Crime
Police
Three Charged in Connection with High-Value Burglaries in Manchester City Centre
Three individuals have been charged in connection with a series of high-value burglaries in Manchester City Centre. The charges stem from an investigation into three incidents that occurred in June 2022 on Oxford Road.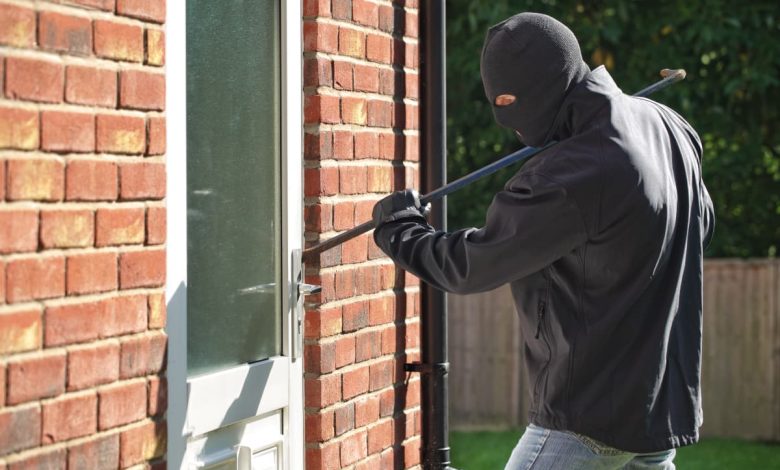 Lee Whitby (born 22nd July 1993) from Bideford Avenue, Stafford, and Connor Bray (born 6th May 2003) from Livingstone Avenue, Oldham, have both been charged with burglary.
Joshua Nailor (born 13th April 1992) from Hastings Grange, Sheffield, has been charged with handling stolen goods.
All three individuals have been released on police bail and are scheduled to appear at Manchester and Salford Magistrates Court on Thursday 2nd November 2023.