Crime
Local News
Trafford
The perpetrators of the terrible day in which rape and injury incidents occurred were arrested. The police released the details
In a video shared on social media, 3 men and 1 woman are seen using guns. Police are investigating the individuals in the video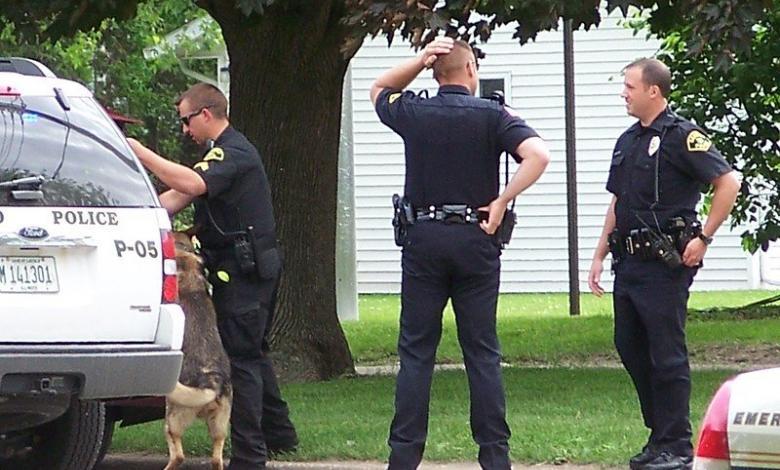 Police say a woman was raped on this horrific night. He said all serious crimes that occurred were investigated and the culprits would surely be found. Police are asking the public for help gathering evidence relating to the party, which was attended by 2,000 people in Carrington.
Police received a tip-off that a woman had been raped near Broad Oak Woods in Carrington on Sunday. The defendant is a white man, aged 20-25, speaking with a Salford accent. He was wearing a gray tracksuit and was a man of medium build. He had dark blonde hair. An 18-year-old teenager has been arrested for assault on police and his interrogation is still ongoing. Police are also investigating the weapons used by 3 men and 1 woman, seen in a video posted on social media.
The detectives said they would keep those who informed them about the incident confidential. Detective Inspector Julian Scarsbrook from GMP's Trafford department said this incident caused a woman's rape and 3 attacks.
"Like everyone else, I focused on this brutality in Carrington on Saturday night. What happened surprised me a lot. Some people are reluctant to apply to the police. I understand that, nobody wants to get into trouble. Only in this way can we prevent these crimes. Those who know about the incidents need to inform and support the police. If you have seen someone with a gun or noticed a fight between groups that night, it is very important that you get in touch and give us information."
Also, a man died of a drug overdose in the Daisy Nook incident. Police said there were no suspicious circumstances and a file was passed to the coroner. What happened in both incidents violated the coronavirus pandemic rules and precautions taken. The Carrington attack was described by police as "savage," but there were more organizations at the Daisy Nook event.
Police have seized a knife, an axe and an air-powered BB gun in the Carrington area. Police officers intervened and assisted the injured before paramedics arrived. The officers who tried to rescue the young man were violent and the police car was attacked.