Local News
The number of flights increasing at Manchester Airport
The number of flights in EasyJet, TUI, and Ryanair is increased at Manchester Airport.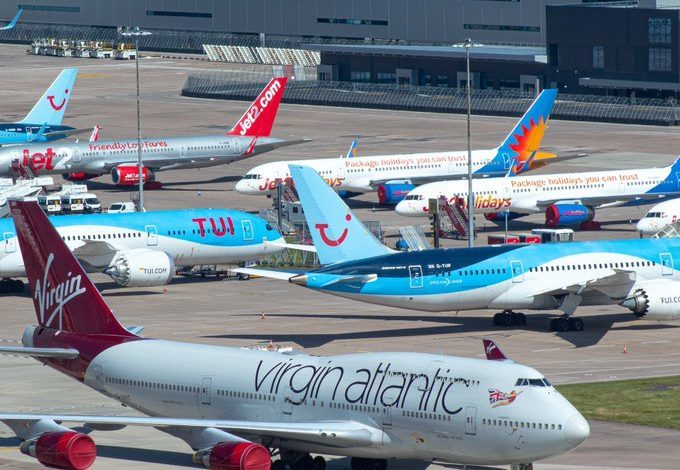 Terminal Two at Manchester Airport is reopened now. More than 20 airlines will also be able to fly again at the end of the week, so the opening of three terminals will help to apply social distancing rules significantly for passengers.
There will be new safety measures, including face covering, temperature checks, and enhanced cleaning and bookable security slots.
Meanwhile, a lot of airlines at the hub are reopened by the end of the week. They include Jet2.com and Etihad flights to Abu Dhabi, Jet.com, SAS, and Vueling.
At the same time, the number of flights in Ryanair, TUI, and EasyJet is increased.
Eastern Airways to Southampton, Finnair to Helsinki, Pegasus to Istanbul, Hainan Airlines to China, Ethiopian Airlines to Addis Ababa, British Airways to Heathrow, Swiss Airlines to Zurich, Iran Air to Tehran, Brussels Airlines to Brussels, Emirates flights to Dubai are already servicing for passengers.
On the other side, some airlines have continued to give flight services, including Air France, KLM, PIA, Qatar Airways, Aer Lingus, Lufthansa, Eurowings, and Loganair during the pandemic.
Some airlines which used to fly from Terminal Two may switch to Terminal One during the lockdown, and they may continue to stay here. The airlines are including Brussels Airlines, Ethiopian Airlines, Eurowings, Hainan Airlines, Iran Air.
Jet2.com has started flying again from Terminal One, and Qatar Airways will fly to Terminal Two on July 17, and TUI will also on July 15.
Terminal Three has reopened on July 1, and British Airways, Air France, KLM, Loganair, Ryanair, and Eastern Airways started to fly from Terminal three. Vueling will begin to operate again this week.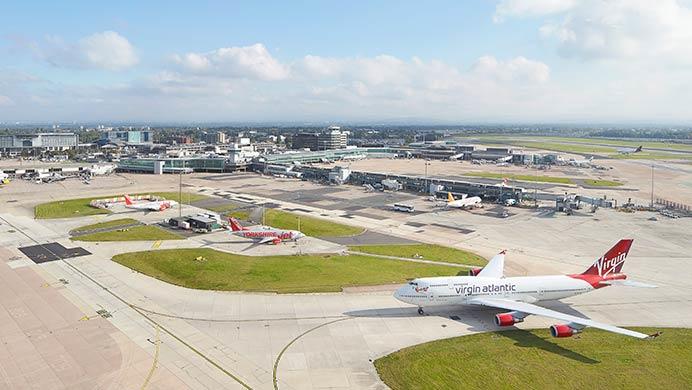 Airlines warn their passengers, and please check your terminal before arriving at the airport.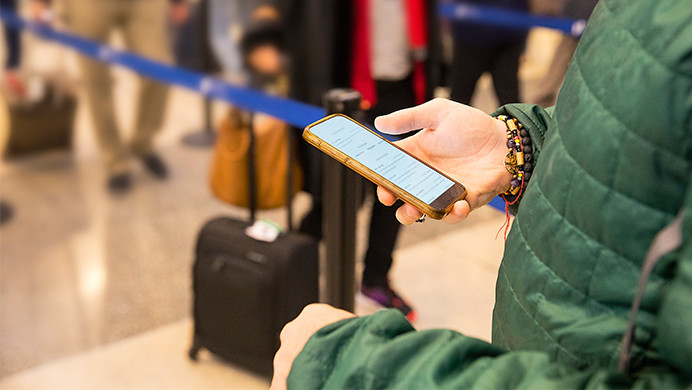 Some shops have open during the pandemic, and most of them will reopen next week.
There will be water fountains to fill bottles.
Today, Starbucks, Burger King, Grain Loft, and JD Sports open in Terminal One, and in Terminal Two, passengers can get drinks and light snacks and sandwiches by takeaway style.
Biza, Playnation, WH Smith, Timberland, Boots, Greggs, Spar, Next, and AeroSpa are already open.
In Terminal Two, WH Smith will reopen on July 17, and Playnation is already open here.
In Terminal Three, KFC will be opened on July 20 and joining Boots, Pork and Pickle, WH Smith, Caffe Nero, Biza, Lion & Antelope, and Cafe Nero.