National
The new restrictions rules are changing our lives again now
A new rule change has started to apply in Greater Manchester, including parts of Yorkshire and Lancashire, as a result of the rate of increase in cases from midnight on Friday.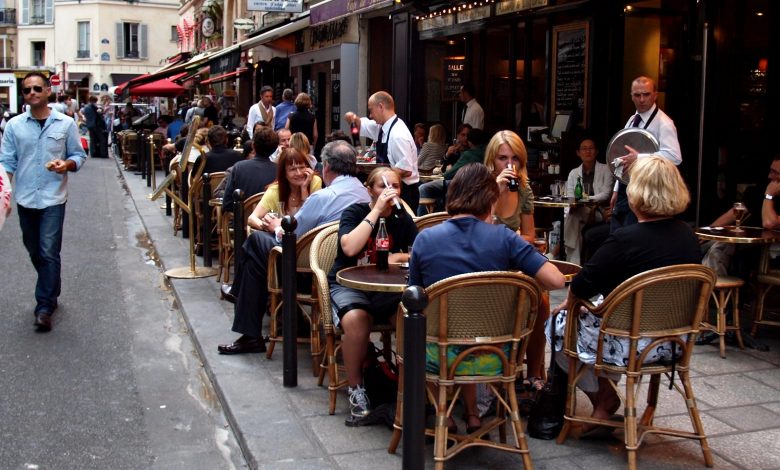 According to Matt Hancock's announcements, people from two different households aren't allowed to meet in pubs, restaurants, and other hospitality venues.
Boris Johnson said: "You will remember at every point I have said our plan to reopen society and the economy is conditional, that it relies on continued progress against the virus, and we would not hesitate to put the brakes on if required."
"With those numbers creeping up, our assessment is that we should now squeeze that brake pedal to keep the virus under control."
Work
People can go to their work from today if they aren't able to work effectively at home.
On the other side, employers can ask their employees to return to work if workplaces are COVID-secure, but most employers still want their employees to work at home.
Wedding Organizations
According to Boris Johnson, wedding organizations will not be able to go ahead this weekend. The rules for easing wedding organizations have been delayed for at least two weeks.
The government guidance says: "No more than 30 people should attend a marriage or civil partnership, where this can be safely accommodated with social distancing in a Covid-19 secure venue."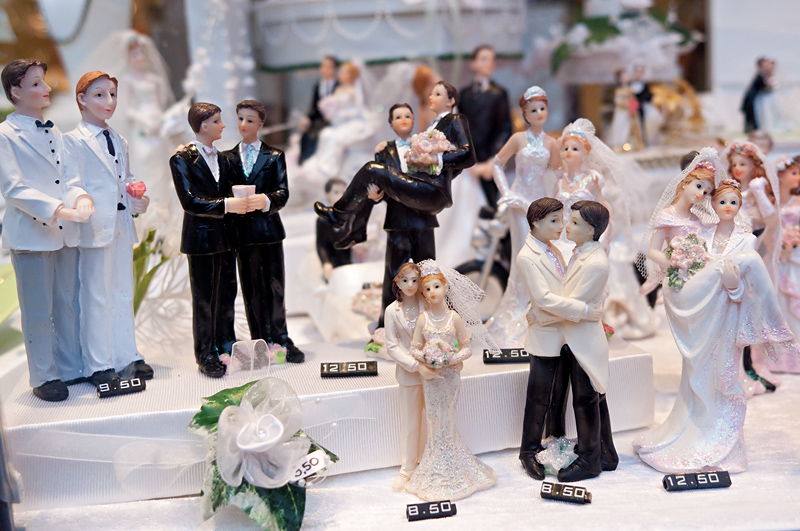 People mustn't go to the pub, cafes, restaurants, or even churches if they don't live in the same household.
Households are defined by people who live in the same house, including the support bubble.
Anyone who doesn't obey these rules is going to get £100 fined by police.
The snooker at The Crucible
The spectators won't be able to attend for watching because there isn't any permission for this.
The event will take place without spectators.
Horse Racing
Like snooker, The Glorious Goodwood Festival in Sussex will take place without spectators.
Beauty Salons
Unhappily, beauty salons will not be able to continue to serve at least another two weeks.
Pedicures and manicures are allowed if both customer and staff wear a face mask and use hand sanitizing, but there isn't allowance waxing, and anything that involves touching the face is out because of close contact.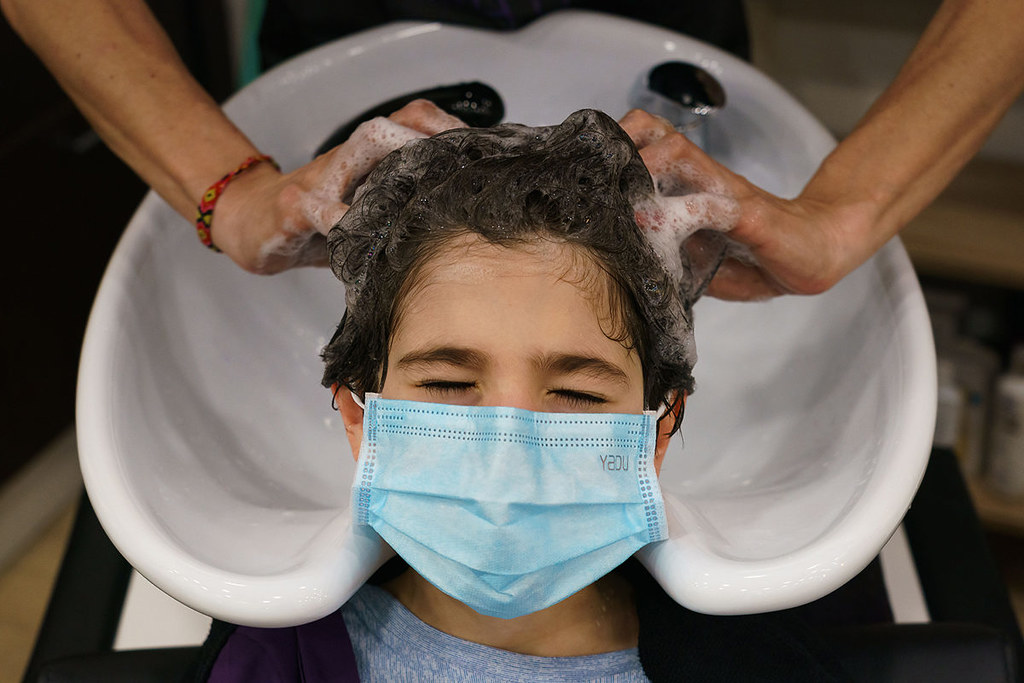 Theatre 
The Society of London Theatre and UK Theatre will be closed earlier this week and won't reopen, and more theatres will also do that.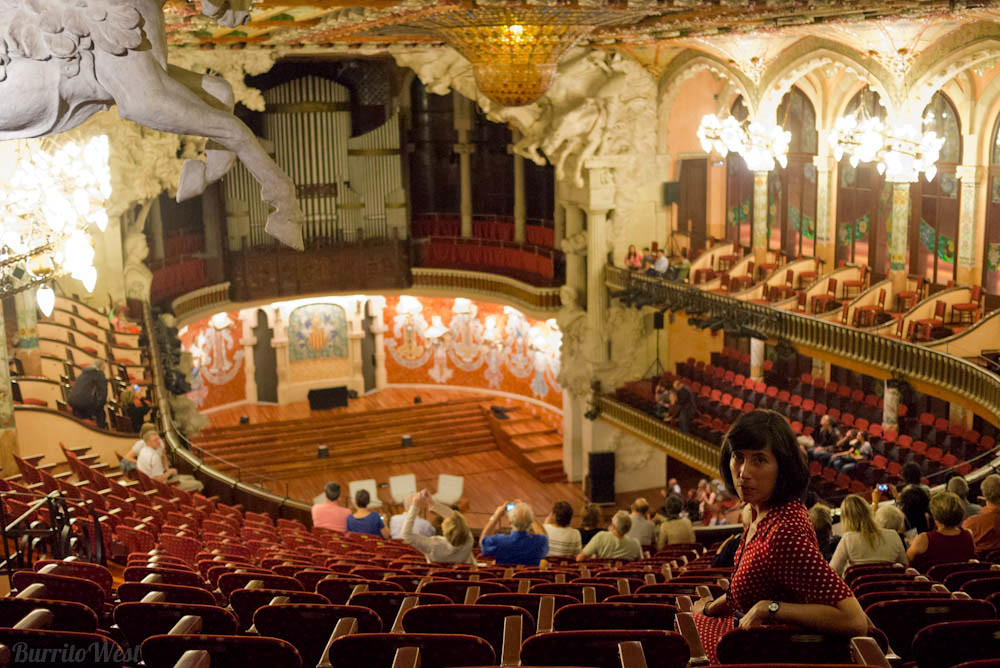 Music venues will not be able allowed to reopen from tonight.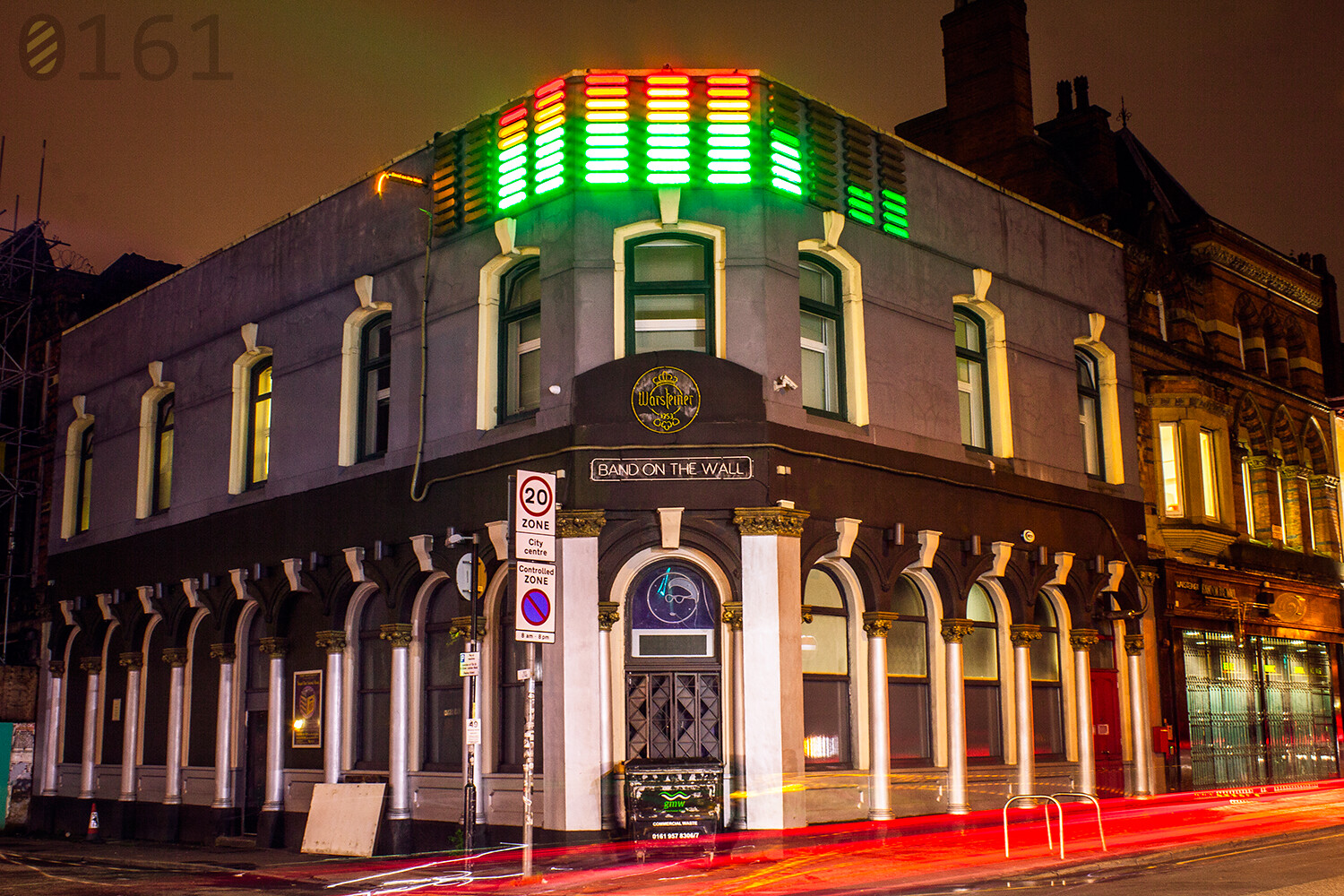 An ice rink and bowling alley must remain shut until at least August 15, although they had hoped to stay open with social distancing and hand sanitizing rules.
All the sporting events, including cricket, will go ahead behind closed doors.