Local News
The latest rates in coronavirus
The number of cases isn't rising any longer in Oldham, but the borough has still the highest rate in all ten boroughs in Greater Manchester.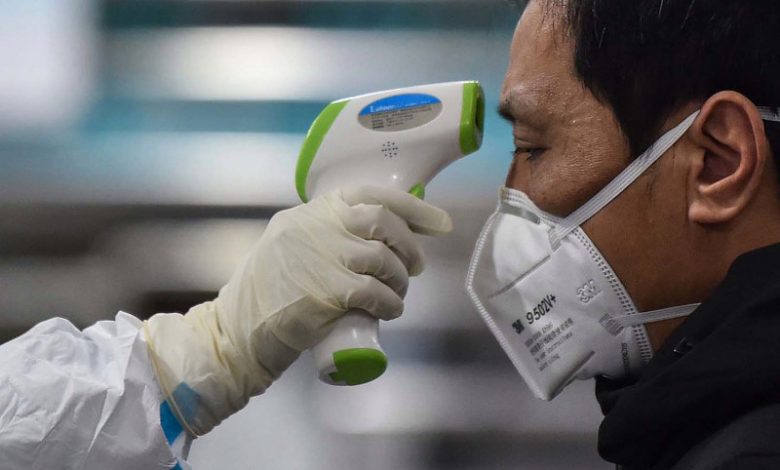 The rate of positive COVID-19 rates in Oldham isn't increasing according to new figures.The cases aren't rising, and the infection rate has fallen four days in a row in the borough.
On August 14, 217 cases are recorded. The number was seven less than the previous week. In other respects, the highest rate of cases in all boroughs have been recording with 91.5 infection rate.
89 more new cases have added to the total number of cases of Greater Manchester on Monday, so the total number of cases became 21.316 since the starting of May.
The reporting cases are delayed. For this reason, these numbers offer the cases of 3 days before. ( Friday- August 14)
The infection rate is increasing across Manchester; now, the rate is 46.9. Besides, 259 new positive testing was recorded on between 7 and 14 August. The rising is more than the previous week with 36 per cent.
If the infection rate continues to increase in only one week, the percentage will be able to reach 50 per cent. So, this is the red alert level for the government watch list.
The rate has stopped in Rochdale and has reduced below 40 for the first time. Eighty-seven new cases were recorded in between 7 and 14 August, the cases three less than the last week.
Besides, when we look at Salford, the new cases are increasing again, unlike the previous week. The infection rate has increased to above 34 per cent, and according to the authorities, the rate will more rise in the upcoming days.
Wigan has still had the lowest rate in all ten boroughs, and the infection rate is still below 10
The number of cases in Trafford, Bury, Bolton and Stockport has remained the same. All of the rates are between 20 and 30, and these rates are higher than the national average.
The most important decreasing can be seen in Tameside. The previous week rate was 37, but now the rate in the borough has fallen 27.8.
According to the NHS's new data, there hasn't been seen an increase in the number of people infected with coronavirus admitted to NHS hospitals.