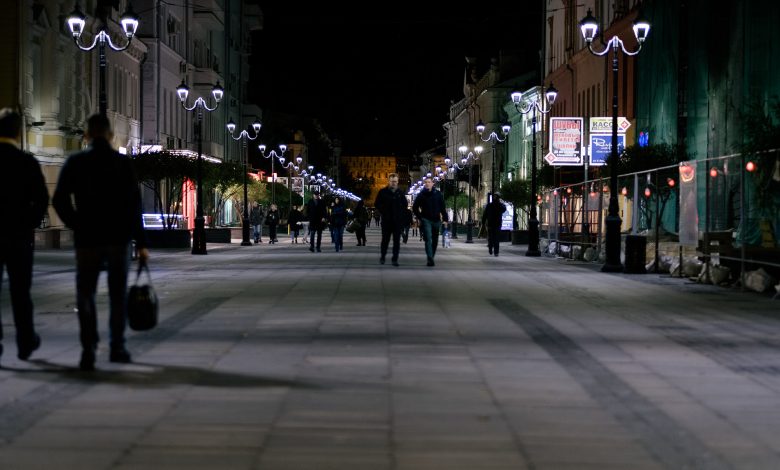 The coronavirus rate in Oldham is 12 times higher than Wigan when we learned the infection gap in Greater Manchester.
The 7-day infection rate in Oldham was 64.5 cases per 100,000 citizens on July 30, but the rate was only 5.5 in Wigan.
There were nearly twelve times higher coronavirus infection rates in Oldham than in Wigan, and both regions were applied the same local lockdown restrictions last week.
The infection rate was 64.5 per 100,000 people in Oldham last week since July 30. On the other side, the infection rate was only 5.5 in Wigan.
According to updated statistics, the rate has stayed at the same level in Wigan, although in most parts of Greater Manchester areas, the rate has increased until the day the local lockdown was announced.
People from different households are not be allowed to meet each other since July 31.

Matt Hancock, the health secretary, had to take stricter measures because of increasing coronavirus infection rates across the regions.
The main reason for taking these stricter measures may be that younger people aren't observing social distancing measures and continue to meet with other households.
People who live in Wigan are disappointed because of new restrictions rules despite the low rate of infection compared with other boroughs.
According to James Grundy, Local MP, Wigan and Leigh may be removed from the lockdown list.
According to public health officials, there isn't any relevance between increases in infection rate and Eid, so it cannot realistically have contributed to the rise.
The second highest infection rate in Trafford, 39 cases per 100,000, but the rate of rising seems like slowed slightly.
The infection rate in Bury is lower than six other areas across the region and there is also an increase in the infection rate in Salford, but the rise isn't as speedy as other areas.
The infection rate in Rochdale continues to decrease from 42 cases ( up to July 23) to 23 per 100,000. (July 31)
The coronavirus infection in Wigan and Bolton stayed flat for July.
The local leaders struggle with the problem of coronavirus increasing rate. Sir Richard Leese, Manchester Council leader, warns people not to be a worry.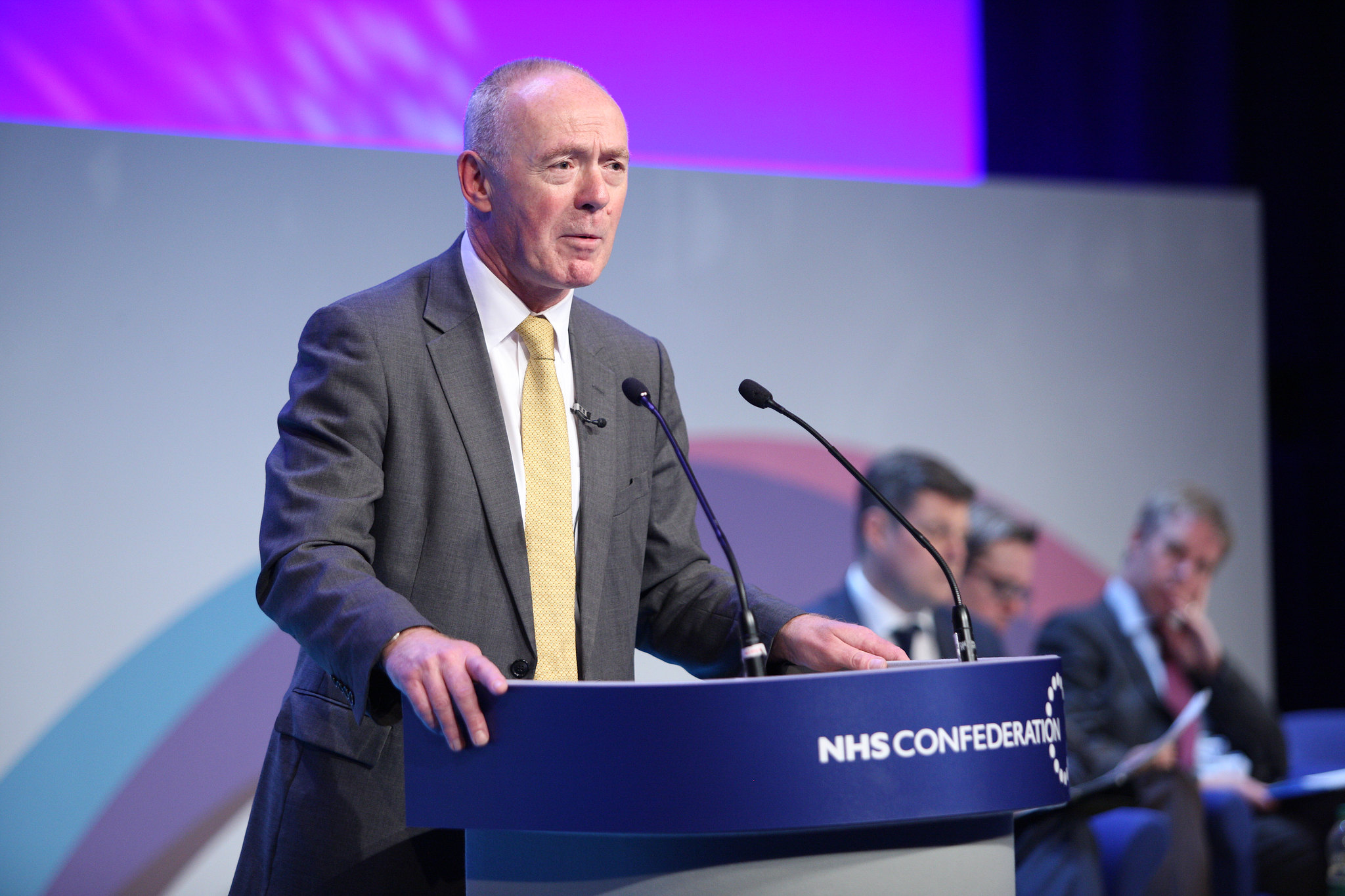 We can understand that the highest number of coronavirus cases in Crumpsall in Manchester.
Admission in a hospital is said to remain stable all around the region.