Coronavirus
Local News
The highest positive coronavirus cases across Manchester
"Fallowfield is a COVID soup!"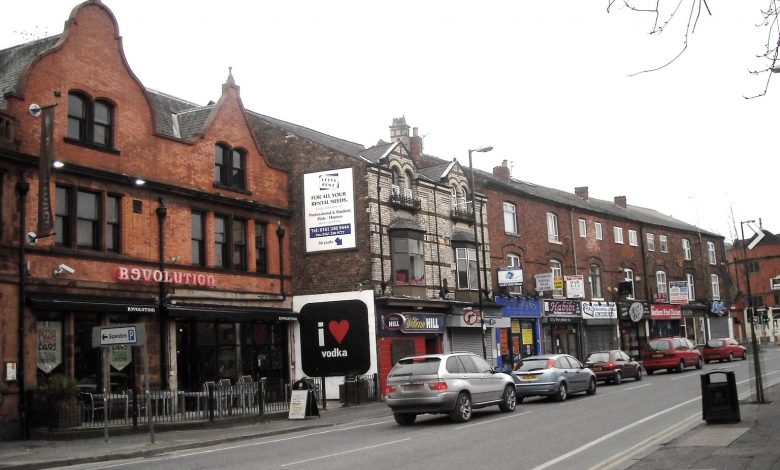 According to the latest data, Manchester has the highest number of coronavirus cases in the UK.
Positive COVID-19 cases are increasing at Manchester University, Manchester Metropolitan University, and Salford University campuses in Manchester.
Now, Fallowfield, a suburb where thousands of students live, is one of the ten hotspots and has the highest number of cases in the country.
When we look at the latest Office for National Statistics's (ONS) data, the area recorded 259 cases between September 23 and September 29. Moreover, according to Public Health England's (PHE) data, the number of cases is continuing to spike.
The second-highest number of coronavirus cases can be seen in Rusholme East.
The ward of Wenerth in Oldham is still a hotspot, as 61 cases were recorded in the week ending September 29.
53 positive cases were recorded at University North and Whitworth Street. Besides, 52 positive cases were recorded at Piccadilly and Ancoats. There were 46 positive cases at Victoria Park.
Student accommodations across Manchester have a lot of positive cases as the virus is spreading steadily among young people.
Now, young people, aged between 17 and 21-year-old, should be very careful more than ever because, among people in this age range, the number of positive results has been ' rising steadily' since the last 14 days.
The latest figures show that most of the new cases are seen among students living in student accommodation.
One mum said that her daughter, 18-year-old, was in quarantine at the University of Manchester's Richmond Park halls in Fallowfield because of her positive test result.
The mum said: "She's been in Manchester for ten days and doesn't know anybody.
"Her other flatmate has tested positive, so they are all isolating. There's eight in the flat opposite, and she thinks they've all tested positive.
"Fallowfield is a COVID soup!"