Crime
The Crime of Assault on Oxford Street: The Court Sentenced to the Criminals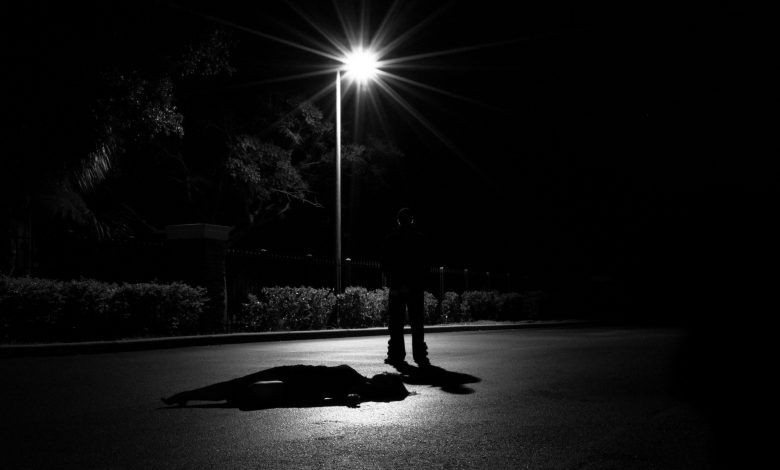 Manchester Crown Court sentenced Anderejus Bukatas and Marekas Garlauskas due to Section 18 Assault. Andrejus Bukatas was sentenced to seven years imprisonment and Marekas Garlauskas was sentenced to seven and a half years imprisonment.
On Sunday 10 November 2019, two members of the public found a 47-year-old man with serious injuries unconsciously on Oxford Street. After investigation, the court learned that the victim went to a nearby McDonald's with three men the previous day. Around 9 pm, four men left the restaurant and entered Chepstow Street. On that street, the victim was subjected to violent assault from Andrejus Bukatas and Marekas Garlauskas.
The man had serious head injuries and was taken to the hospital immediately. Thankfully, the victim recovered in a short time, and Bukatas and Garlauskas were arrested on Thursday 14 November 2019.
Mark Astbury who is a detective inspector that responsible for that case said "This was a brutal attack that left a man with serious head injuries – there is no place for such violence on our streets. "