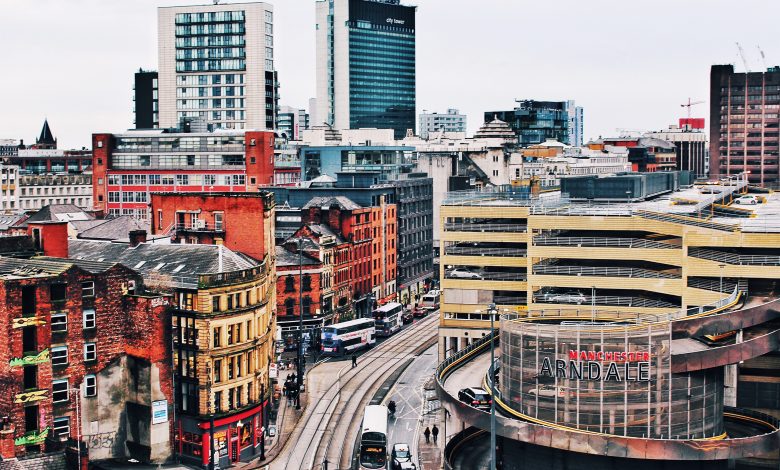 Footballer Marcus Rashford with his campaign for free meals for children during school holidays awarded the City of Manchester Award. The City of Manchester Award represents " outstanding and exceptional contribution to the city".
The 22-year-old famous footballer Marcus Rashford has already taken an MBE for his campaign on child poverty. The petition of Marcus Rashford who is a Manchester United striker has more than 990,000 signatures now. His campaign takes a lot of attention from the public and Lord Mayor of Manchester Tommy Judge said that his work is remarkable to end child food poverty.
The UK government already extended free meals to eligible children during Easter holidays this year and after Marcus Rashford's campaign, the government did the same work in the summer holiday.
Wythenshawe councilor Judge said, "We could never have known that Marcus was going to become the world-famous footballer, his recent campaign to feed needy young people will become his true legacy."
Footballer Marcus Rashford will be invited to receive the City of Manchester Award officially at a future award organization. Due to the COVID-19 pandemic, the date of the council meeting is not determined and when social distancing rules allow it, Marcus Rashford will receive his award formally.