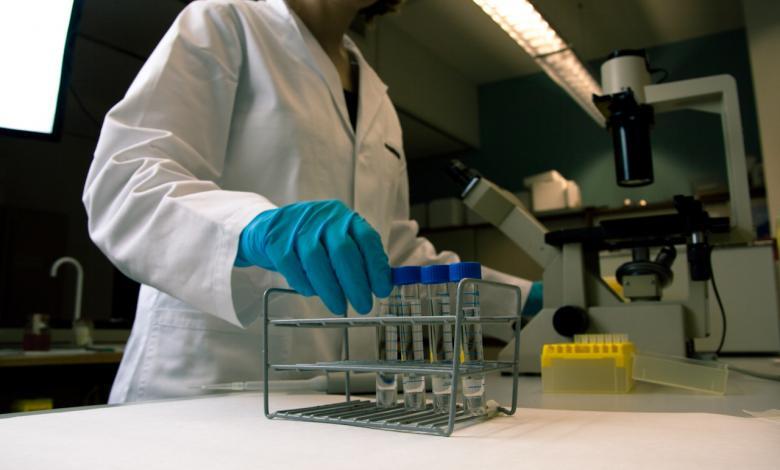 The exact number of positive COVID-19 tests is 6,000 more than we know, and the public has learned it by new testing figures.
The new data shows that the real number of positive cases in Greater Manchester is 16.975 since the start of the pandemic. On the other side, the previous data showed that the number of positive tests was 10,766, but now we know the exact number.
The actual number of positive virus tests in Greater Manchester, previous and now.
The previous data showed 1,744 cases in Manchester, but now the real number is 2,835.
Was 986 – Now 1,297 in Salford
Was 1,063 – Now 1,785 in Bolton
Was 819 – Now 1,261 in Bury
Was 1,163 – Now 1,811 in Oldham
Was 886 – Now 1,496 in Tameside
Was 1,093 – Now 1,612 in Stockport
Was 885 – Now 1,240 in Trafford
Was 892 – Now 1,528 in Rochdale
Was 1,235 – Now 2,109 in Wigan
The highest number of positive Coronavirus cases in Manchester( 2,835) and followed by Wigan and Oldham.
When we look at the infection rates, Oldham has the highest infection rate- because the figures are related to the population size- at 490 cases per 100.000 people. On the other hand, Manchester has the lowest rate at 315 cases per 100,000 people.
If people don't know anything about the number of virus tests, it is impossible to know increase or decrease the number of cases.
According to national media outlets, Wigan, Oldham, Bolton, Rochdale and Tameside are under the risk of 'local lockdown,' and they believe that leaders across the region are unhelpful and irresponsible.
Andy Burnham said that they would do everything to avoid local lockdown in the press conference this week.
And he said, " The gap between what's happening here and in Leicester is pretty wide."
But he added: "But of course I'm not complacent, the picture can change quite quickly.
"We're not ruling out that we won't be in a similar situation, but we will be doing everything we can to prevent it."
According to NHS figures showed that 2,072 people had died in Greater Manchester hospitals since the start of the COVID-19, and the deaths in the community, such as care homes, are not included in this number.