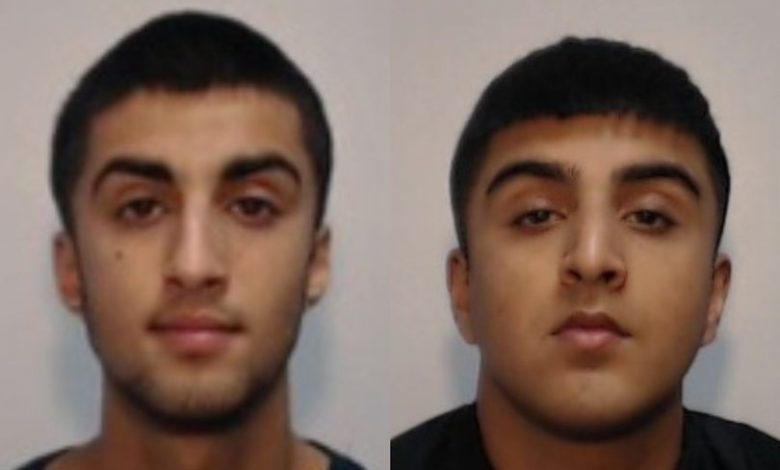 One of the brothers' names is Romaan Mahmood, 19-year-old, and the other name is Zidane Mahmood, 21-year-old. They have been sentenced to prison because of 'terrifying' crime in Oldham.
Weeks ago, Romaan Mahmood and his friends had gone to the victim's house and threatened to drop a gasoline bomb.
After that, in 2019, September 3, the victim was at a friend's home, and he had gone out of the house because his cousin would come. However, Mahmood brothers, Jamel Saleem, 20-year-old, and Husnain Abid, 26-year-old, approached the victim by a Nissan Micra.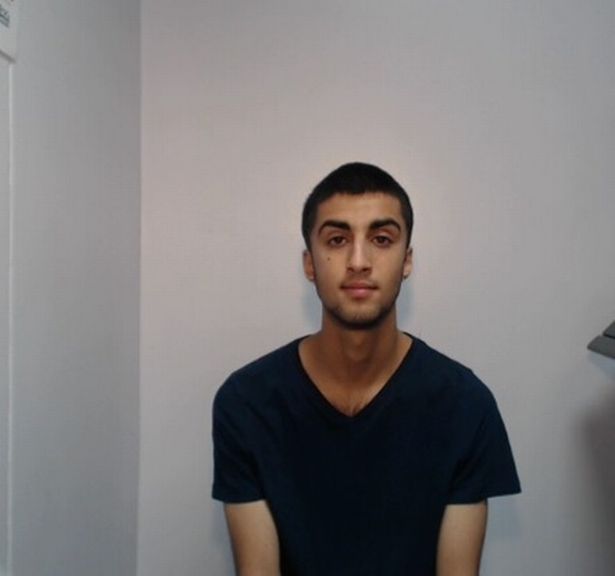 The men started shouting and screaming against him and his cousin. The victim tried to say his cousin to lock the doors and drive off, but the gang took the keys. After that, Romaan Mahmood tried to open the car's rear door while the victim tried to hold it shut. He broke the car's glass using the axe, Abid and Saleem helped Mahmood open the door. He swung the axe toward the victim but failed. Another brother, Zidane Mahmood, came to the car's passenger side and barbarically attacked the victim, 20s, with a chopping knife.
The victim got injured seriously to his hands and arms and was taken to the hospital immediately.
The Mahmood brothers from Oldham pleaded guilties. Romaan Mahmood was sentenced to prison for eight-and-a-half years, and Zidane Mahmood was sentenced to prison for seven years and eight months.
The other suspicions, Abid and Saleem, received 18-month community orders after they pleaded their guilties.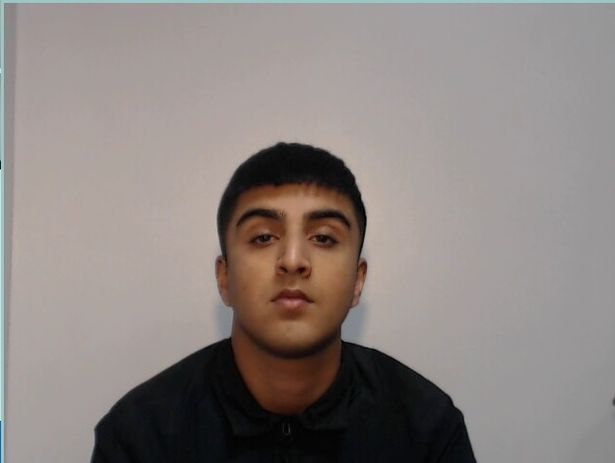 Detective Constable Tom Sutcliffe said: "This was a terrifying attack where not only was a man viciously assaulted, but serious threats were made to his family as well, leaving them fearing for their safety.
"The behavior of these offenders was both ruthless and brutal and will absolutely not be tolerated in Greater Manchester.
"These sentences are very much deserved, and I can only hope that this period behind bars gives these men the time they need to reflect on the hurt they have caused through their violent and senseless actions."