Tameside
Tameside's Taking Steps to Prevent Falls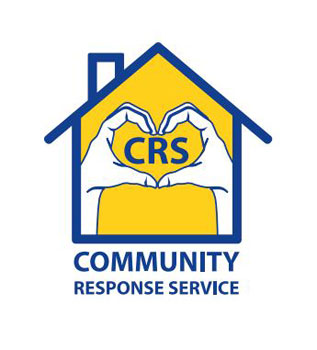 This Fall Prevention Week, Tameside Council and the Tameside Community Response Service (CRS) are sharing advice and support to prevent falls and keep people living well at home.
Falls can have a huge impact on someone's life, but they can be prevented by small changes such as:
Choosing the right footwear and making sure it is comfortable, fits correctly and provides grip.
Making sure homes are tidy and well-lit.
Staying active, hydrated, and eating well is important to keep or improve balance and strength.
Looking after sight and hearing is vital as we get older, making sure problems are detected early to avoid loss of balance or coordination.
On some occasions medication can make someone feel faint or dizzy, if this happens it is important contact their GP.
Councillor John Taylor, Executive Member for Adult Social Care said: ''This week is Falls Prevention Week, we want to remind you that falls are not an inevitable part of aging. There is a range of support available to keep you or your loved ones safe.
''A fall can have a big impact on someone's life, loved ones and their carers. But we can take steps to prevent this from happening. Raise any issues with your doctor, talk to your family and look at the safety of your home or access our friendly Community Response Service to see if Telecare is an option for you.''
The Community Response Service (CRS) is an alarm response service for those who are over 18 and live in Tameside. The service can install appropriate telecare equipment in the home to prevent falls from happening.  
At the press of a button, or activation of the sensors, you are connected to highly trained control centre staff who will ensure you or your loved one receive the right help. This emergency response is available 24 hours a day, 365 days a year.  The chosen equipment can be fitted in your home within a few days in an emergency, or within a few days, at your convenience.
More information on accessing and pricing of CRS can be found at www.tameside.gov.uk/AdultServices/Tameside-Community-Response-Service or by calling our friendly team on 0161 342 5100.
Watch this video where our specialist CRS describe the service they can provide, giving you and your loved once peace of mind.
Find out more how to prevent falls at www.tameside.gov.uk/olderpeople/fallsprevention and www.nhs.uk/conditions/falls/prevention/