Bolton
Take a bit and a byte out of Bolton's free digital activities this October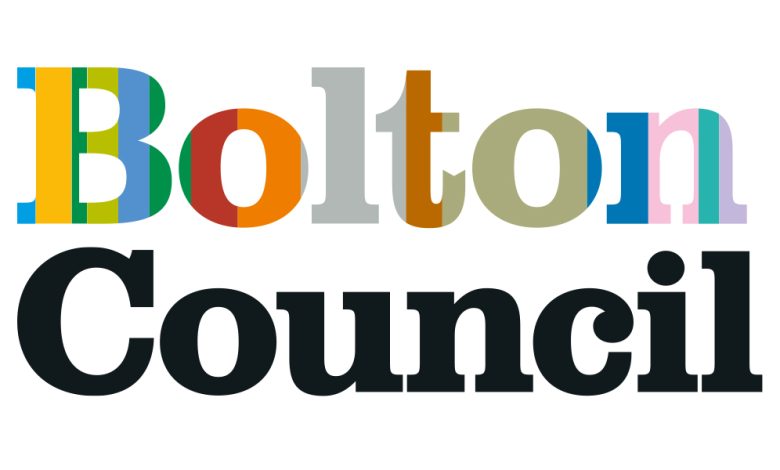 The campaign promotes greater uptake of technology, particularly helping those who have little or no experience in using IT equipment like smart phones, tablets, or PCs.
It also supports Bolton's ambition to be a part of a world-leading digital city region and is part of Greater Manchester's plan to combat digital exclusion and close the digital divide in society.
In addition, more people adopting digital technology will add to Bolton's workforce skills, which in turn helps attract new business investment, jobs and boosts the local economy.
The Covid-19 outbreak fuelled an upsurge in digital use as many realised the benefits of working from home and keeping in contact with friends and family throughout lockdown.
Nevertheless, there are still many residents who are excluded from the digital world due to the cost or lack of basic IT knowledge to get started.
Figures from the Get Online Week campaign (16 to 22 October) exemplifies this, saying:
nearly 1 in 5 adults lack the most basic digital skills needed for everyday life
over 1 in 20 households have no internet access, neither fixed line nor mobile
2 million households struggle with affordability of internet access
Bolton Digital Employment Skills (DES) team aims to remove these barriers, providing free access and use of devices and low-cost alternatives to getting connected at home.
The service also allows people to borrow devices, get help to get online, browse the internet, use online shopping, apply for jobs, set up emails, and join training courses.
Other Digitober activities in Bolton include the free Digital Discovery Day on Saturday, 14 October at Central Library between 11am and 2pm with:
Phone photography –top tips on how to take great photos and edit with a phone (delivered by a professional photographer)
3D printing demo – find out how the printer of the future works and watch it in action
Coding Fun – join in a coding activity – suitable for children aged 8 plus and their adults (Lego robots, coding for simple games)
Money Skills online – get support to save money online with our Money Skills team
Digital skills taster sessions – find out how a digital one to one can help you learn something new
Find out about the brand new Bolton iDEA skills attainment badge – learn digital skills for work and home
Digitober also celebrates the great work across Greater Manchester's digital sector including the expansion of ultra-fast broadband, free public WI-FI areas, transformation of public services, innovative business developments and category leading academic sectors.
Cllr Nick Peel, Leader of Bolton Council and Greater Manchester Digital Development Lead, said:
"We want everyone in Bolton to be engaged in a digital borough, where no one is left behind or disadvantaged because they can't access and use digital technology.
"Being online can help people save money, find new opportunities and improve the quality of their lives, yet there are many who still have little or no access to the internet.
"I'd urge everyone to join in activities and take up the free offer to learn a little more about the digital world we all live in."
Contact the DES team on 01204 332853 [email protected] or call in to your nearest library for help with digital devices and training.