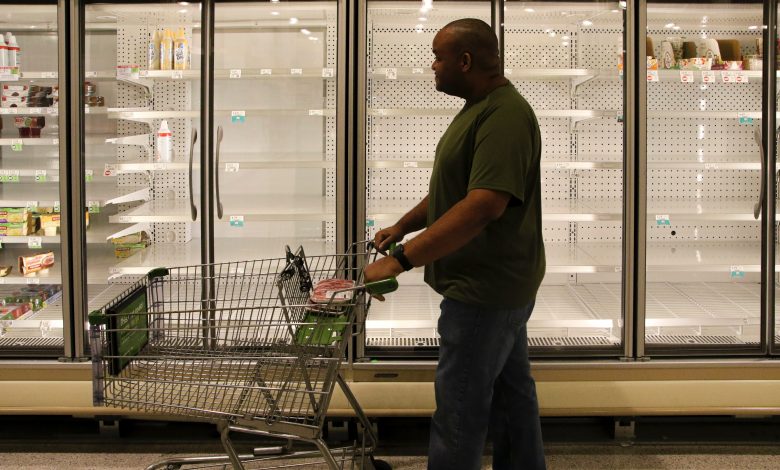 Due to coronavirus, Supermarket Ocado warned its customers of shortages for the next weeks that more missing items are expected. The online delivery expert said that for the next weeks more missing items and substitutions can be.
In the report of Supermarket Ocado said that many lines are being cut nowadays due to sickness and self-isolation of staff. Ocado spokesman said: "Staff absences across the supply chain may lead to an increase in product substitutions for a small number of customers as some suppliers consolidate their offering to maintain output."
Just last week, the website of the company faced a struggle to meet the demand when the third lockdown started in the UK. Even many shopping companies stated that there is enough stock for the products, social media was flooded with concerns about the shortages.
Supermarket Ocado explained that there are enough stock products but the concern is that there will be cutting in some lines for the next weeks due to the increasing number of coronavirus.
According to the many retailers in the UK, supermarket Ocado is not the only example of the concern of shortages. Even the stock problem doesn't exist, some services and lines face cutting due to Covid cases.