Tameside
Summer Delights: An Array of Adventures Await!
Tameside Council is proud to present an exhilarating Summer Programme that caters to all interests and preferences, ensuring a memorable holiday experience for children of every kind. Kicking off on the 1st of August, this captivating collection of activities promises something special for everyone.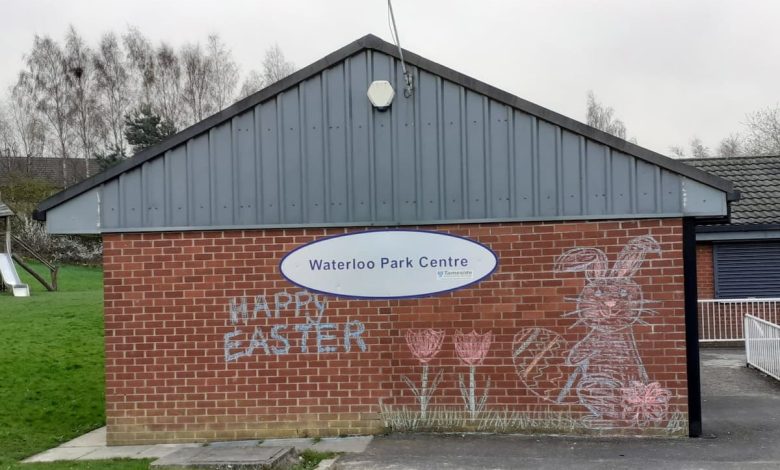 For the craft enthusiasts, the delightful Make, Do and Play sessions at Portland Basin, led by the talented artist Rachel Wood, offer an ideal family-friendly opportunity to explore creativity. Children of all ages are welcome to participate, and the cost is a mere £1.30 per child.
Meanwhile, on the 3rd of August, the Ashton Museum hosts the much-anticipated Our Museum day. This event promises a day of enjoyment with activities like clog dancing and canal painting. Completing all the zonal challenges grants participants a certificate of achievement, adding to the excitement.
For those who thrive in the great outdoors, the Wild at Heart programme is an unmissable opportunity. With stunning locations across the borough, including Stalybridge, Hyde, Droylsden, and Ashton, nature lovers can rejoice in the expertise of knowledgeable guides. Participants can immerse themselves in the biodiversity of wetlands and woodlands, discover captivating myths and folklore, enjoy engaging stories, and marvel at the wonders of bugs, birds, and flowers. Activities like creating bunting and scented playdough, engaging in willow weaving, taking part in magical stories, and contributing to large-scale land art are all available for exploration.
As the weekend of the 5th and 6th of August approaches, brace yourselves for the highly anticipated Theatre in the Park programme. Set in the picturesque Cheetham's Park, Stalybridge, "The Crew," an enthralling tale of survival on the high seas presented by The Fabularium, awaits. The associated workshop, WET, will take place at the Astley Cheetham Art Gallery, Stalybridge, on the 4th of August.
Next in line is the captivating "The Crossroads" on the 8th of August in Hyde Park, followed by the mesmerizing Giant Balloon Show on the 15th of August at King George V Playing Fields, Ashton, and Hollingworth Primary School on the 16th of August. Additionally, two mesmerizing "Falconry Dismay" shows will grace Ryecroft Hall, Audenshaw, on the 24th of August, showcasing a breathtaking display that does not involve real birds.
Bringing the curtain down on the Summer Programme is the Folksy Theatre, enchanting audiences with their retelling of the timeless children's classic, "The Ugly Ducking," on the 30th of August at The Moat, Mossley Park.
Prepare to be captivated, engaged, and delighted as the Tameside Summer Programme weaves its magic throughout August, creating cherished memories for children and families alike.