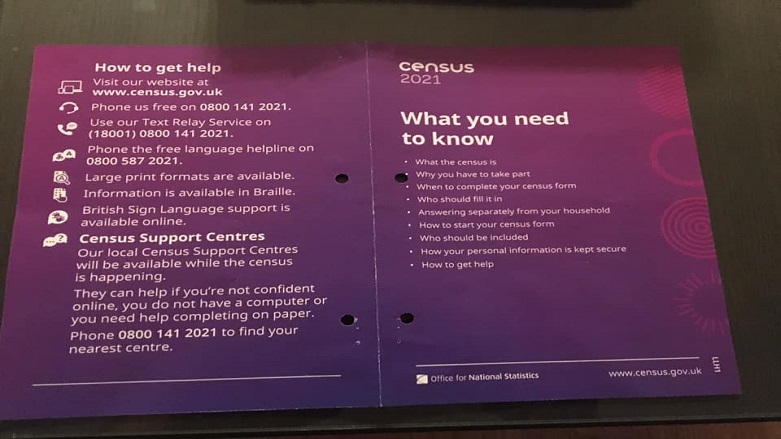 As a part of a new campaign, Stockport Humanist group is encouraging people who are not religious to tick » no religion» on the Census. In 2011, the group claimed the number of non-religious people was cut in half according to the accurate surveys.
Stockport Humanist's chair Pat Thompson, said: "The Census is a once in a decade opportunity for the non-religious to make sure that they are counted. The leading nature of the question has over the past ten years caused the non-religious to be under-represented in government decision-making. It is essential that we do not allow this to continue for the next ten years. So if you're not religious, say so!"
This year, The Census was done online due to the pandemic on 21 March 2021. But, it is still not late and can be done online at https://census.gov.uk/en/start/.
Humanists UK chief executive Andrew Copson said: "Our message is simple: if you don't believe in or practise any religion and don't want to be counted as if you do, then you should tick the "no religion" box in this year's Census."