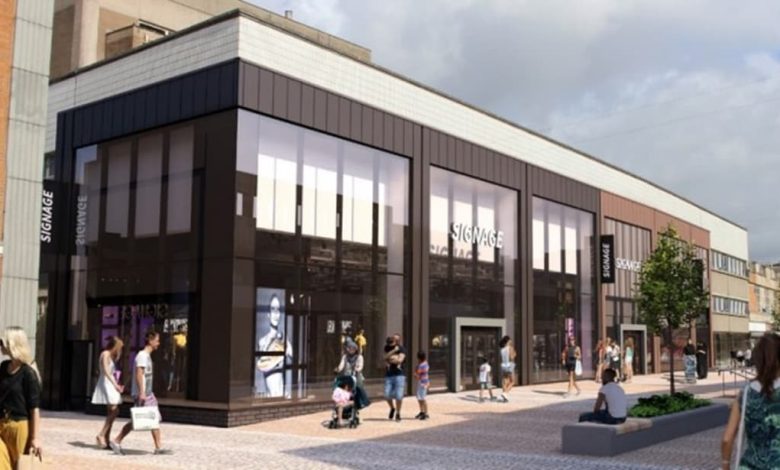 Greater Manchester is leading the way in terms of fairer employment, and membership of the charter recognises an organisation's commitment to essential pillars of being a great employer such as fair pay through a commitment to pay the real living wage, employee engagement and workforce wellbeing.
To gain membership to the Charter, the council demonstrated how the organisation is proactively ensuring that the workforce is fairly treated and well-represented.The Good Employment Charter today announced Stockport Council's certified membership.

Councillor Mark Hunter, Leader of Stockport Council, commented: "This is a fantastic achievement and one which recognises all of the work we have been doing as a council to make our organisation a better place to work. We're particularly focusing on engaging with our colleagues to find out what they think about working for the council and how we can continue to improve. Membership of the Greater Manchester Good Employment Charter reinforces this, and I hope it demonstrates the commitment of Stockport Council to continuing to improve the working lives of all our employees."

The council is now encouraging other local businesses to sign up as members of the Charter.

"Members can be any size and from any sector," adds Councillor Hunter. "If you're a business in Stockport, why not show your commitment to your employees and pledge your membership of the Charter?"

To find out more, visit the Greater Manchester Good Employment Charter website.