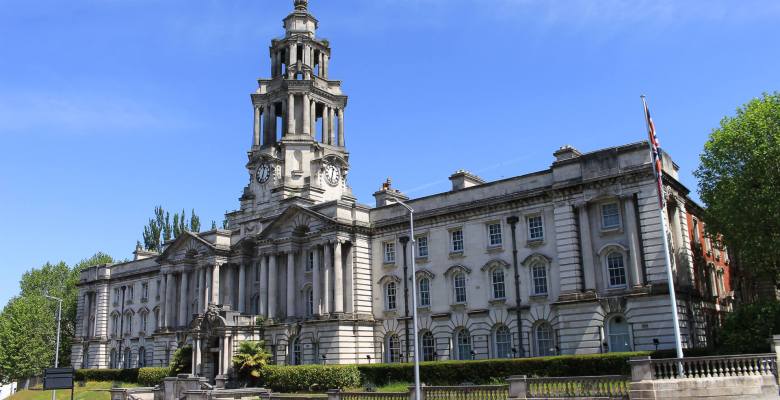 New Business Grant Support Scheme was announced to support employers in the town for consequences of the ongoing Covid-19 crisis. With Economic Resilience Forum, grants of up to £150,000 per business are now available.
The applications for the grants has been opened on January 26, 2021. The deadline is the 28th of February. That is expected that employers who won the grant can get support payments in March 2021.
New Grant Scheme aims large employers to provide them financial support. With that financial support, Stockport Council targeted to help the business survive and protect jobs in Stockport.
Who Can Apply For Grant Scheme?
Businesses who demonstrate their strategic importance in the local economy in Salford and employ more than 50 people can apply for a grant scheme until February 28, 2021.
Also, small employers that can demonstrate their impact on the local economy have the right to apply to the new grant scheme.
How Can You Apply?
All applications can be submitted by the Stockport Council Website: Stockport Council website.
For the application, the businesses should show their importance to the local economy in Stockport. Also, negative impacts of ongoing Covid-19 to businesses should be submitted.
For more information, you can visit the Stockport Council website or can send an e-mail to the grants team directly.