Football
Starting Monday, sports events will continue without spectators
In accordance with health and safety guidelines, sport is starting again.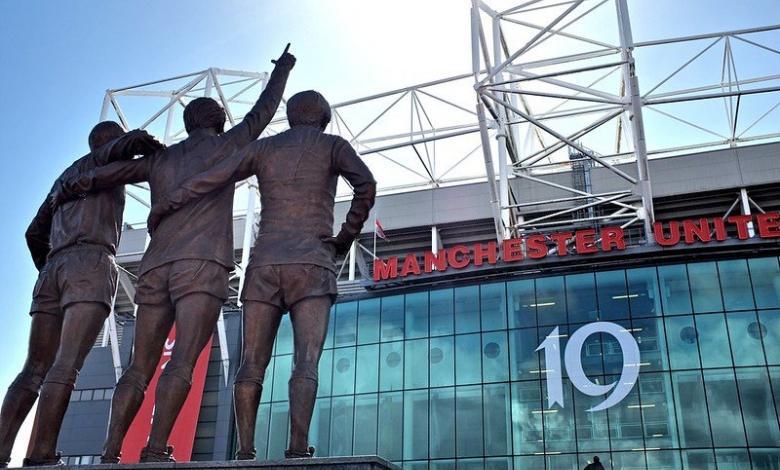 Live sports matches start on Monday, but the matches will be played without spectators. The government has issued some guidelines and guidelines on this issue.
Use of changing rooms, social distance and similar instructions will be included in the new manuals.
Oliver Dowden, Secretary of the Department of Culture, said the Premier League would be broadcast live on the BBC channel for the first time in history.
These rules cover the third step of the normalization process of coronavirus pandemic. Athletes will be trained on social distance rules. Mr. Dowden said that the horse races on June 6 will be the first step in this process.
The Premier League, which is scheduled to start on June 17, will be announced by the decision of football authorities, security managers and team managers together. Mr. Dowden announced that this process would proceed safely. He also said that from June 1, for people to maintain social distance, they must stay two metres away from each other and they can exercise provided there are no more than 5 people outside.
Health professionals, sports managers and medical representatives attended the meeting organized by The Department for Digital, Culture, Media and Sport guidance. In this meeting, instructions to be followed for sports events were discussed and decided. It was stated that people should be careful while using public transportation and Covid – 19 suspects should be isolated.
Social distance rules should be observed in all kinds of organizations, celebrations, parties and similar activities. Changing rooms, showers and physio therapy rooms should be limited and hygiene rules should be observed in these places.
Mr. Dowden said it was now time for sporting events to begin and the long-awaited moment must now come.
"This guide has been prepared for the sports events to continue without spectators and safely. Sports matches should be held in accordance with these rules. It is very important that athletes and club managers comply with these instructions individually. This is an important step for the British sports community. I hope everyone will behave according to the rules. Only in this way can we provide a safe environment."
Premier League chief executive Richard Masters said he was very pleased with the government's statements.
"For the Premier League, which is scheduled to start on June 17, everyone must contribute to this process. Clubs, managers and footballers will do their best for public health. If all goes well, we will continue where we left off within 2 weeks. We are very excited for this. We will overcome this challenging process. We expect everyone to support it."