Rochdale
Smithy Bridge's Shaftesbury Avenue Triumphs Again in 'Alleyways in Bloom' Competition
The 16th annual 'Alleyways in Bloom' competition winners have been revealed, and Littleborough residents are celebrating their victory for another year.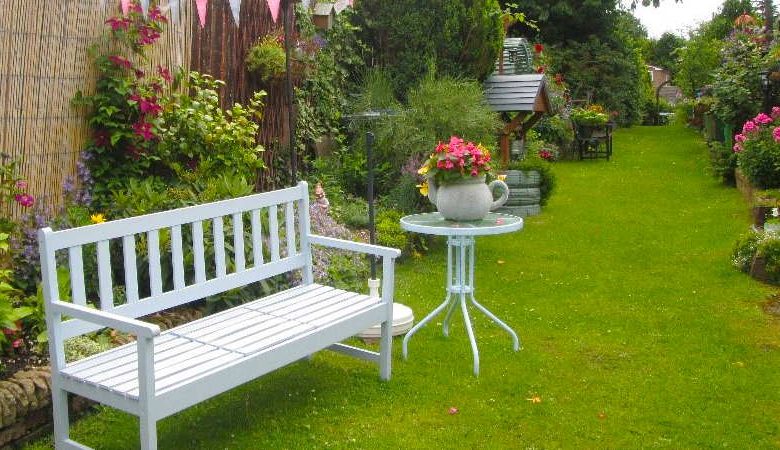 Organized by Rochdale Borough Council, the competition encourages households with burglary reduction alley gates to showcase their beautifully transformed alleyways, creating vibrant and cherished communal spaces.
Once again, the residents of Shaftesbury Avenue in Smithy Bridge have won the judge's hearts, earning the prestigious first prize – a £50 Bowlee Garden Nursery voucher. Richard Simpson and his neighbors have cultivated a tranquil oasis adorned with bursts of colors, providing a perfect spot to relax and unwind.
The runner-up spot, rewarded with a £25 Bowlee Garden Centre voucher, was claimed by the budding entry of residents in Castleton. Barry Flynn and his neighbors on Smalley Street joined forces to participate in the competition for the second time, showcasing their delightful alleyway.
The alleygating scheme plays a crucial role in reducing burglary, antisocial behavior, malicious fires, and fly-tipping. It involves installing lockable steel gates, free of charge to homeowners, at both ends of back alleyways with a history of crime or potential risks.
With over 600 schemes already in place across the borough, funding remains available for new gates, ensuring a safer and more aesthetically pleasing community.