Crime
Serious injury in Lancashire
Two men, drivers, have been arrested for driving after taking drugs.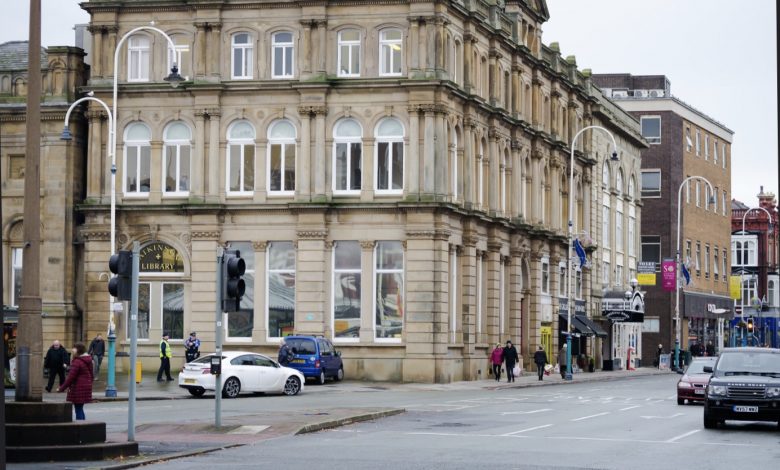 The little girl got serious head injuries after falling from a car, and then another vehicle hit her.
On Saturday, according to police officers, the baby, 20 month-old, fell from the back door of a Toyota Prius while moving. After that, the second accident happened, another vehicle, a Peugeot, hit the baby in Accrington at 3.00 pm.
Two local men were driving the Toyota Prius – one of the 32-year-old and other one 29-year-old- while they were hitting the baby.
Both men have been arrested for possession of drugs and drug-driving and have been taken into custody.
The little girl was taken to Manchester Children's Hospital for treatment medically. She was wounded on her head.
Another driver, a woman and owner of the Peugeot, didn't get injured and hasn't been arrested in the accident.
Det Insp Paul Langley said: "The girl is currently receiving medical treatment to establish the seriousness of the injuries.
"We would appeal for any witnesses who may have seen what happened or who have dashcam footage of the incident.
"Furthermore, if you saw the yellow Prius in the car park before the collision, please get in touch." and continued.