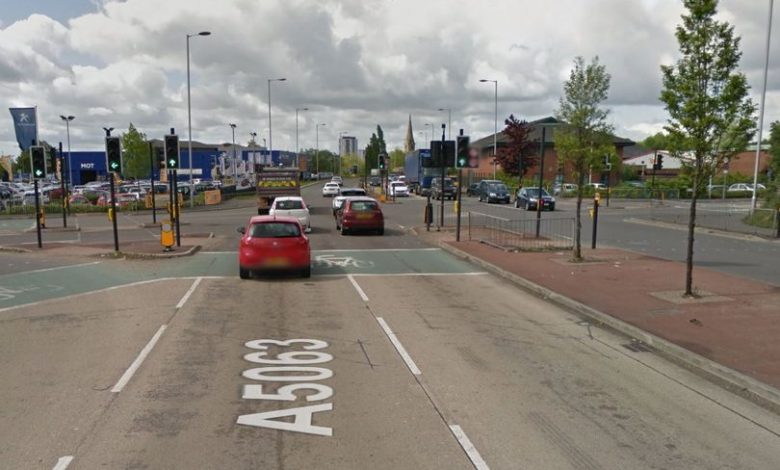 After a report of a serious road traffic collision on Albion Way in Salford, police launched an investigation. Police are appealing any information on the collision.
On 7 April 2021, police got a report of a serious collision on Albion Way. Officers attended to the scene immediately and established that a vehicle collided with the barrier, whilst taking the exit ıf the M602.
A 23-year-old man and a 21-year-old woman were taken to the hospital after the accident. They have serious injuries.No arrest has been made, yet. Enquires are ongoing.
Constable Neil Pennington from the Serious Collision Investigation Unit at Greater Manchester Police said: "We are appealing to anyone with information and/or dashcam footage to speak with police as we work to piece together how this incident unfolded. Both individuals remain in hospital with serious injuries, and any information could prove invaluable."
Anyone who has any information should contact the police on 0161 856 4741 quoting 2899 of 06/04/21 or the independent charity – Crimestoppers, anonymously, on 0800 555 111.