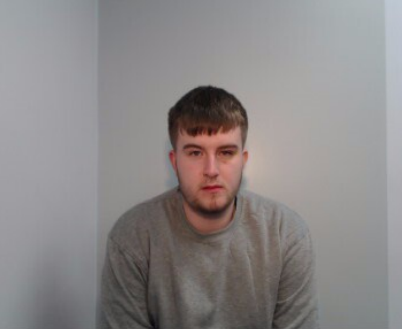 After a series of offences, including thefts, burglaries and robberies, a man from Whytenshawe has been sentenced to eight years in prison. All the criminal activities occurred between March 2019 and October 2020. 
Manchester Crown Court sentenced Nathan Wellings for three counts of handling stolen goods, two burglaries and two thefts. Wellings firstly rob a Rolex from a 60-year-old man after following him from a local supermarket to home.
He then continued his criminal activities and stole many items that include a watch worth around £8000 and a BMW car.
Detective Inspector Matt Gregory, of GMP Trafford's Challenger Team, said: "Wellings acted with complete impunity and remorselessly targeted innocent people for his own criminality and greed."
"The spree of offending that he embarked on has been part of an issue that had been – and continues to be – of great concern to local residents and, I hope that today's verdict demonstrates our commitment to bring such culprits to justice."