Trafford
Section 60 stop and search powers introduced in Trafford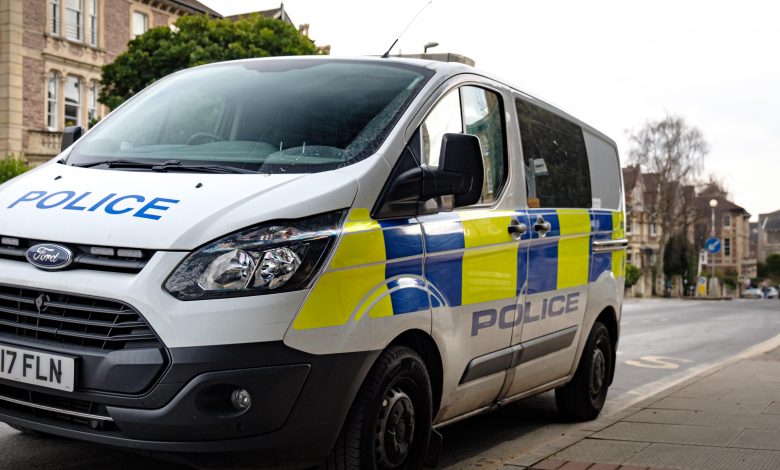 From 4pm today (14 October), we have continued Section 60 powers in parts of Trafford.
These temporary additional powers allow us to stop and search people in the areas and immediate vinicity of the Metrolink stops shown below, until midnight tonight.
This follows proactive work from the last Section 60 that was authorised during yesterday where 11 incidents were reported of 14 crimes, victims being aged between 13-18 years.
It outlines the areas along the Manchester Metrolink, from the Altrincham interchange to Cornbrook, along with other key areas for the purposes of the Section 60.
This is following recent robberies in the area that has seen a young man and a young woman threatened with a knife in separate incidents since Sunday (9 October) evening. Fortunately no one has been injured.
We understand the use of a Section 60 can cause concern, however, we use these powers when receiving intelligence that there is an increased risk of violence in the areas outlined.
Our priority is to keep the public safe and you will see an increased amount of officers patrolling the area over this week.
If you have information about weapons or suspicious activity, get in touch. We can be contacted by Live Chat on our website.
Alternatively, call the Crimestoppers charity on 0800 555 111. They will not ask for your name or trace your call.