Coronavirus
National
"Second national lockdown is not necessary" according to the Prime Minister
Prime Minister Boris Johnson thinks there will be no need for a second national locking.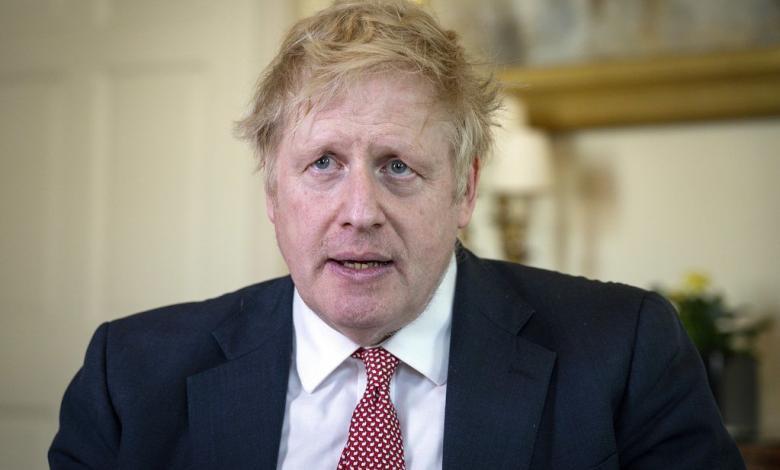 The Prime Minister, speaking to The Telegraph, said: "I can't abandon that tool any more than I would abandon a nuclear deterrent. But it is like a nuclear deterrent. I certainly don't want to use it. And nor do I think we will be in that position again.
"It's not just that we're getting much better at spotting the disease and isolating it locally, but we understand far more which groups it affects, how it works, how it's transmitted, so the possibility of different types of segmentation, of enhanced shielding for particular groups, is now there."
"We're genuinely able now to look at what's happening in much closer to real time, to isolate outbreaks and to address them on the spot, and to work with local authorities to contain the problem locally and regionally if we have to." Mr Johnson added.
Mr Johnson's comments might increase the tension between the minister and scientific experts because Sir Patrick, the chief scientific adviser, said and warned on Friday that when winter approaches, 'a risk' that national measures would be needed.
Sir Patrick, spoke at the House of Lord Science and Technology committee on Friday, said: "As you release measures it is inevitable as you get more contacts that you will see more cases. That's what happens."
They expect that when the winter comes, the challenges will be very much greater, and the avoiding risk would need many national measures.
Chris Whitty hinted that the lockdown measures might return colder weathers, and said "a group of things you could do for three seasons of the year but it may be that in winter this is more difficult."
He also announced another lockdown restrictions in the UK on Friday, said that he hoped and expected there would be a "significant return to normality" in time for Christmas.
Meanwhile, local authorities would be given new lockdown powers by The Prime Minister, so they will be able to close premises or cancel events or shut outdoor spaced.
We're making sure the NHS has the resources it needs to prepare for winter. But even as we plan for the worst, I strongly believe we should also hope for the best. pic.twitter.com/pRJahCvEpP

— Boris Johnson #StayAlert (@BorisJohnson) July 18, 2020