Local News
Search for Isabella Skelton After Her Disappearance Over 50 Years Ago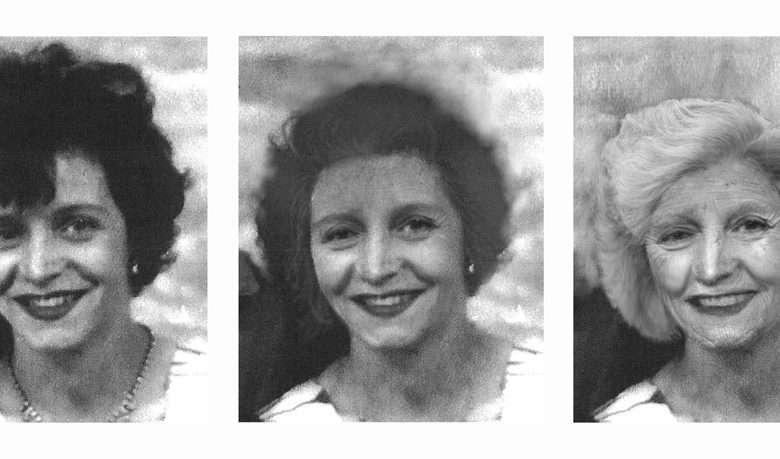 Police continue to search for Isabella Skelton who was last seen over 50 years ago. Specialist officers are working at a property in Crumpsall as a part of the investigation by GMP's City of Manchester North CID.
Police released an age progression image of what Isabella may look like now for the investigation. Enquires at the property continue and it is expected that enquires will be completed in two weeks.
Detective Inspector Claire Moss, who is leading the search for Isabella, said: "Isabella's family continue to seek answers to her disappearance over 50 years ago and we are now taking our enquiries back to the address where she is last known to have resided before her disappearance in a bid for any clues that could help us.
"When people are reported missing to the police, no matter the passage of time, it is crucial that we do everything we can to find them. I want to reassure the local community that our work in the next few weeks is purely to try and aid our investigation."
Detective Sergeant Jamie Heaton has helped plan the search and added: "We have been working with local partner agencies to ensure that there is minimal disruption for residents in the area, and I encourage anyone with any concerns in the coming days to speak to our uniformed officers on the ground that will be on hand to provide information."