Local News
Rishi Sunak's Commitment to Local Transport Funding Sparks Manchester Extension Cancellation Speculation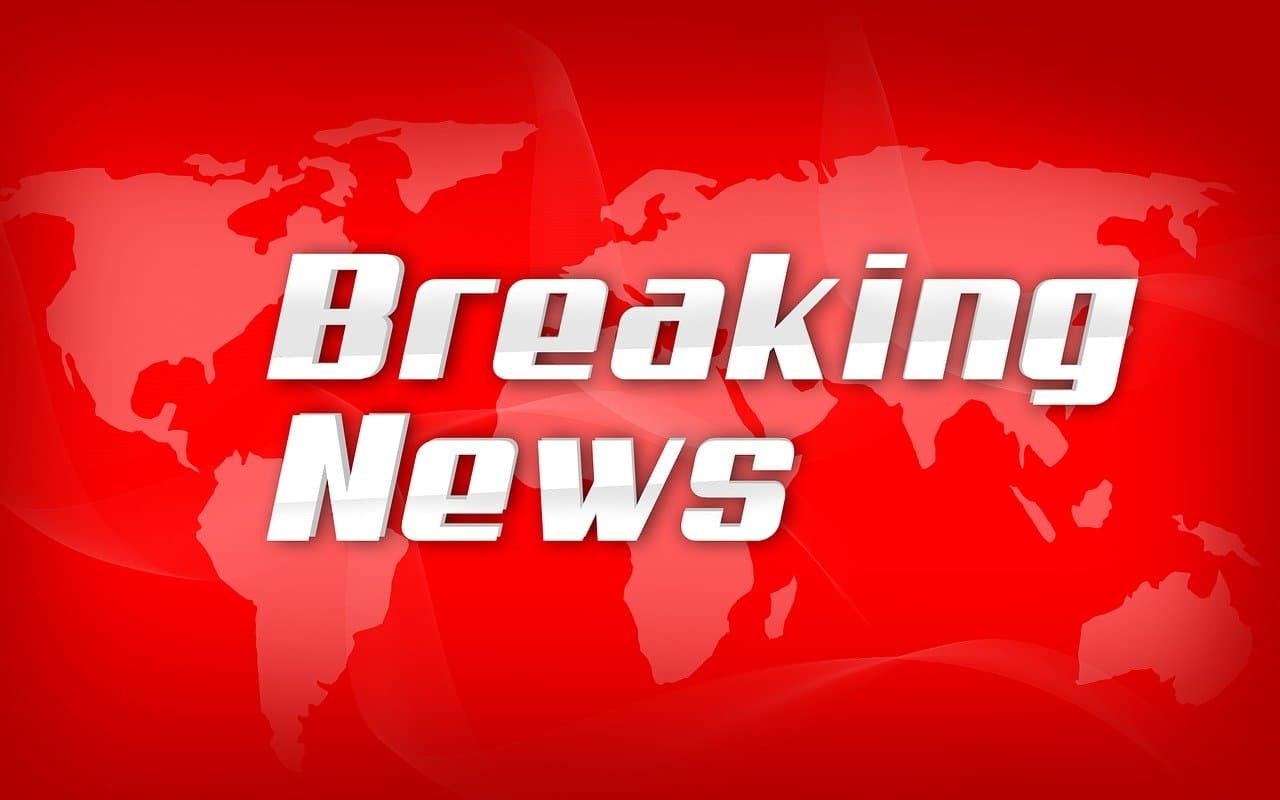 Good morning. Rishi Sunak has been conducting a series of regional radio interviews this morning. According to PA Media, he had eight interviews scheduled between 8am and 9am. However, we did not gain much new insight into the future of phase 2 of HS2. When asked if the link between Birmingham and Manchester would definitely proceed, Sunak chose not to give a definitive answer. Instead, he emphasized his dedication to funding local transport initiatives, sparking speculation that he may announce the cancellation or delay of the Manchester extension alongside plans for other transportation investments in the north of England.
This is what Sunak stated during his interview with BBC Radio West Midlands when questioned about the progress of phase two.
"There are currently construction works underway to ensure that we complete the initial section of this line from Birmingham to Central London, and we are certainly proceeding with that, as it is crucial. However, I believe it is equally important, particularly for your listeners, that we invest in the transportation they rely on every day. This means ensuring the roads they currently use, perhaps on their way to work or while taking their children to school, are free from potholes, and that our bus services are reliable and frequent."
During a conversation with a frustrated Radio Manchester presenter, Rishi Sunak asserted that the majority of journeys are made by car, as she attempted – unsuccessfully – to obtain a commitment regarding the extension of HS2 to Manchester. "We are not discussing cars, we are discussing trains," she retorted.