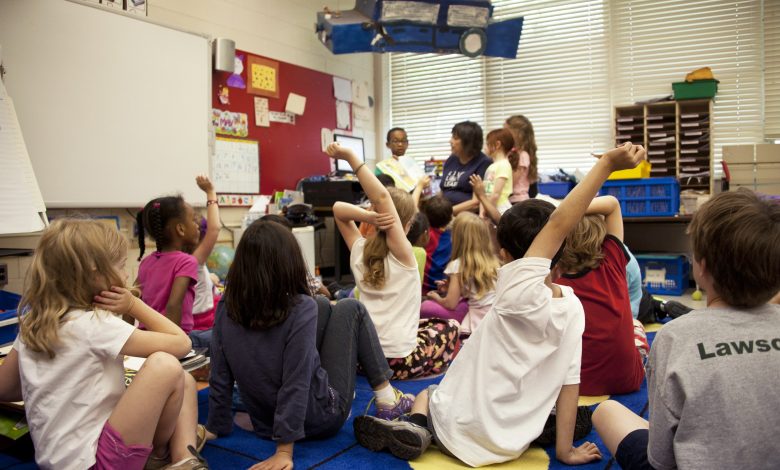 Pupils will go back to schools next week but NEU Oldham District Secretary Nigel Yeo called a more phased return. The Oldham branch of the National Education Union said that a more carefully planned return of pupils to schools is needed.
Mr.Yeo talked about the infection rates in Oldham and said "Whilst cases of Covid infection are falling, along with hospitalisation rates, cases are still higher now than when schools re-opened last September. This is true in Oldham where cases have recently plateaued and where the infection rate is still above the national average."
Due to high infection rates in Oldham, the trade unionist explained that the return plan to the schools should be carefully planned and phased in. He thought it will be a " big bang" when millions of people back into a crowded building. Mr.Yeo said wearing masks isn't enough as a precaution for COVID-19 that there will be no ventilation units and no social distancing in the classes.
Mr.Yeo said "Any return to full opening must be carefully prepared and phased in. "While schools and colleges will, as always, go the extra mile, headteachers should be given the flexibility offered in the other nations to plan for a phased school return. It would be far better to take that time to plan and implement a successful and sustainable wider opening."
According to the government, all pupils will return to school on Monday, March 8. Other school activities for children such as sport can also restart after 8 March with the procedure that the government announced.