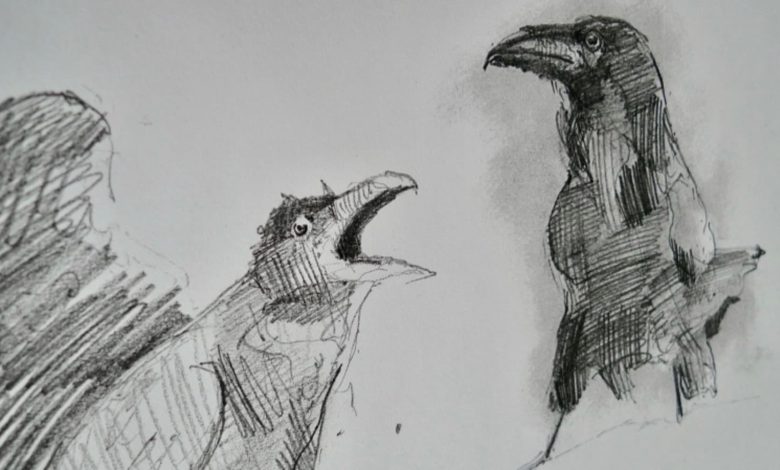 Refuge from the Ravens is a 21st Century rewrite of Lyrical Ballads by iconic poets Wordsworth and Coleridge made collaboratively with over 100 people affected by homelessness across Greater Manchester, Cumbria, and Liverpool.
Artworks, writing, and a film/soundscape are on exhibition at Bury Art Museum until 6th May 2023. Along with rarely-seen prints of Turner artworks from the gallery collection.
The project is supported by the Heritage Fund. Project partners include Manchester organisations Back on Track and Invisible Manchester, Lancashire District Homeless Action Service, Manna House in Kendal, Tom Harrison House in Liverpool and venues Wordsworth Grasmere and Bury Art Museum.