Coronavirus
Record increase in COVID-19 cases
According to the WHO's data, there has been a record increase in the number of COVID-19 cases within 24-hours .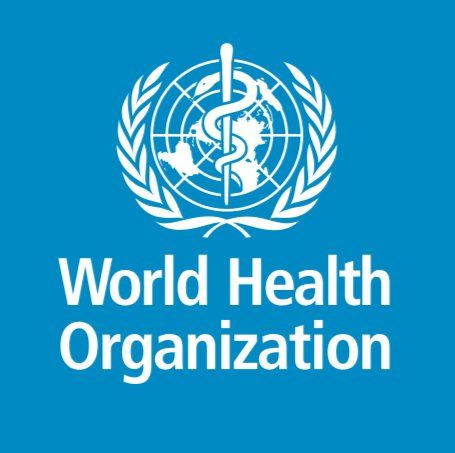 World Health Organisation announced that the coronavirus cases increased in the last 24 hours. Since yesterday there have been more than 230,000 new positive tests of the virus, and this number is a new record because there had been 228,000 new coronavirus cases on Friday.
According to the Johns Hopkins University tracker, his data are from the government, more than 12.9 million cases, and 568,296 deaths were recorded worldwide on Monday.
The USA has recorded 3.3 million infected, and this number is approximately 26 percent of all COVID-19 cases.
Brazil has recorded 1.8 million infected people, and the rate is 14 percent for the county and followed by India, which has recorded more than 878,000 (seven percent). Russia has recorded more than 732,000 infected people(six percent). On the other side, the UK has just two percent coronavirus cases, the worldwide list of positive COVID-19 tests, such as Turkey, Spain, France, Germany, or Mexico.
The science world believes there are a higher number of infected people because of lats of reasons, which are delays in reporting, missing and wrong testing rates, or suspected in reporting from some countries.
According to the World Health Organisation, The United States had recorded more than 66,000 new cases, and the country became a leading name in all around the world list of positive COVID-19 tests on Sunday.
There is a little bit of difference between the World Health Organization's data and Johns Hopkins University. The health agency says there are 12,685,374 cases and 565,000 deaths worldwide, and in the USA, there are more than 134,392 deaths.
Tedros Adhanom Ghebreyesus, WHO's general director, said the virus hadn't peaked yet, and the current situation was getting worse.
Brett Giroir, a member of the White House coronavirus task force, advocates that face mask-wearing in public is "absolutely essential" for the US public, and said: "If we don't have that, we will not get control of the virus."
Nancy Pelosi, the Democratic House Speaker, hopes the president "will change his attitude, which will be helpful in stopping the spread of the coronavirus."
The science world expects that the death rate will increase in the US within a few weeks, but the numbers are not going to go up like numbers of spring.