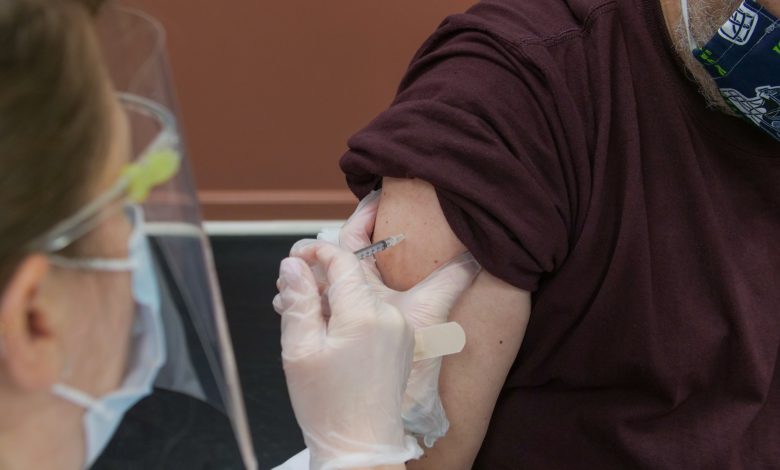 Rapid COVID-19 testing will be used for anyone in Manchester who has smaller businesses or who is a freelancer and sole trader. After larger businesses started to do their own testing, the government now offered testing facilities for smaller businesses.
Starting from March 2, the testing sites will be offered on a twice-weekly basis from Monday to Saturday across the city. The test only will be given to people who book in advance.
Here is the list of all testing facilities:
Moss Side Leisure Centre, Moss Side
Debdale Outdoor Centre, Gorton
FC United of Manchester, Moston
Hall Lane Resource Centre, Baguley
Heathfield Resource Centre, Newton Heath
The Rates Hall at Manchester Town Hall
According to the council-run testing program, smaller businesses, freelancers and sole traders will be eligible for the program.
Councillor Bev Craig, the executive member for adult health and wellbeing at Manchester council, said: "We are committed to making our city as safe as possible and that includes every measure to stop the spread of Covid-19. We estimate that around one in three people can have the virus without knowing it, which makes it imperative that we are vigilant in helping to protect those who cannot work from home, and also the people they work with."
In order to book an appointment at rapid testing centres, you can call 0161 947 0770 or 0800 092 4020. Appointments are available at different times according to working hours and shift patterns.