Football
Raheem Sterling touched on racism after the death of George Floyd
Raheem Sterling supported ongoing protests in the UK and said that the biggest disease we fight today is racism.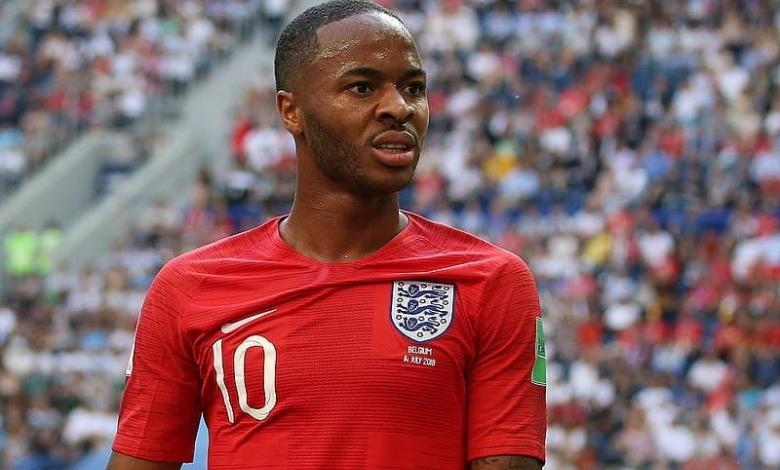 Despite coronavirus measures taken by the government, tens of thousands of people have joined protests under Black Lives Matter. Sterling said those protests were meaningful and racism had existed for years.
Thousands of people attended protests in London, Bristol, Manchester, Wolverhampton, Nottingham, Glasgow and Edinburgh following the death of George Floyd. Speaking on the BBC News night programme, Sterling said "we must also find solutions to racism like the pandemic and stop it".
"The protesters are fighting against injustice, calling for a solution to this racism. Peaceful protests do no harm to anyone. I support these protests as long as they don't damage people and stores." Many athletes across the world have spoken out about the killing of George Floyd. Sterling, who returned to the Premier League, said many black athletes were despised for racism.
"I personally will continue to react against racism. I believe people will react and destroy this problem. But in doing so, we must choose peaceful ways. Protests must be conducted according to their purpose."
He was asked if he had any problem with racism as a footballer. Sterling answered this question as follows:  "I'm just trying to do my job. The problem of racism has been a problem for centuries. I don't care if we get similar reactions on social media sometimes."
Jofra Archer: everyone should talk
England pace bowler Jofra Archer said the protests only wanted equality. In 2019, he experienced a racism problem and said he would no longer allow it.
Speaking to the Daily Mail, Archer, people will no longer be silent. You should talk about anything that you individually bother with. Do not be unresponsive to these events. Racism is not a good thing.
"If you feel the need to talk, do it. Don't stay silent. Or this will never end. If the people are united against these events, it will never happen again. I was verbally abused in New Zealand last year. Racism is a common problem for all black athletes."
The man who verbally abused Jofra Archer was banned from all local and international matches for 2 years and prevented from attending as a spectator. This was a good decision taken against racism.