Crime
Radcliffe Baby Murder Blamed "The Mother"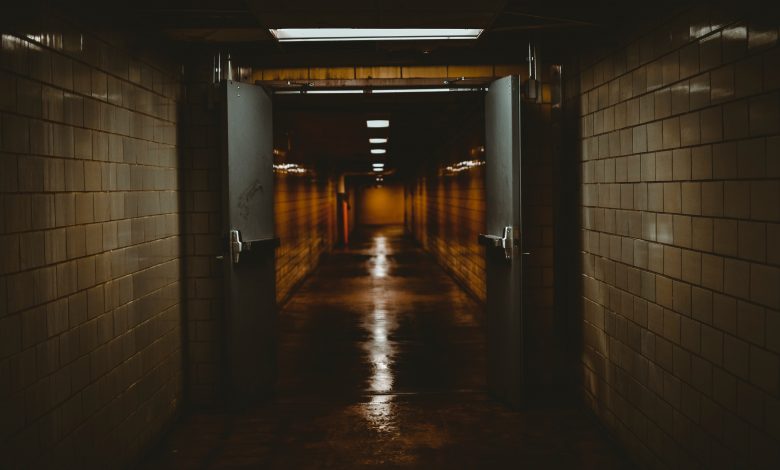 Radcliffe baby murderer, Jamie Chadwick blamed the mother of the victim child for his murder. Chelsea Crilly,20, is accused of allowing the death of her daughter, Orianna Crilly-Cifrova by his old boyfriend, Jamie Chadwick.
On 16 October last year, Jamie Chadwick attacked Orianna Crilly-Cifrova, a 12-month-old baby, in Radcliffe. In his initial account, he said she had fallen stairs.
After the investigation of Manchester Crown Court, the court heard Chelsea Crilly, the mother of the victim, is aware of the danger of Jamie Chadwick before moving to the same flat together. Mr. Chadwick was under investigation for injuring another child and Ms. Crilly explained at court that she was aware of that situation in January 2019.
In the court, Jamie Chadwick denied the murder and Chealse Crilly denied her irresponsibility for her daughter's murder.
In the court, Ian Henderson QC, representing Ms. Chilly said that Mr. Chadwick was "a manipulative murderer, who not only killed Orianna but also seriously injured Baby. Ms. Chilly must have felt through that period she has had to endure the ultimate indignity from Jamie Chadwick who has suggested she has murdered her own child,".
The trial continues.