Bury
Proposal to Convert Former Beauty Salon into Wine Bar Rejected due to Neighbor Objections and Parking Concerns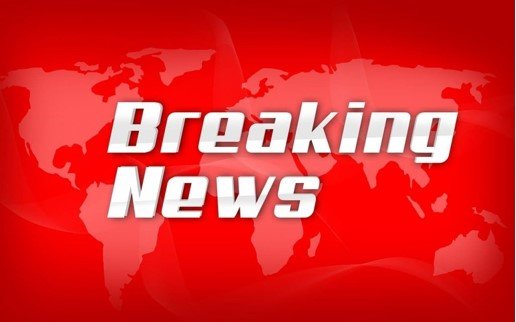 Plans to convert a former beauty salon into a wine bar have been rejected by Bury Council following objections from over 70 neighbours. The council stated that the proposed wine bar on Church Street, Tottington would have a negative impact on nearby residents, citing inadequate parking and insufficient information in the plans as additional reasons for the rejection.
The conversion of the former Aura Tree salon was intended to include a bar area at the front of the building. The application claimed that if approved, the conversion would create one full-time and four part-time jobs. The proposed opening hours for the wine bar were until 11pm from Sunday to Thursday, and until midnight on Fridays and Saturdays.
According to a council report on the application, a total of 19 objections and a petition with 52 signatures were received, all opposing the change of use for the building. The report summarized the objections as concerns over increased traffic congestion and parking issues in the area due to the new wine bar.
Other objections raised were the potential for noise and disturbance to neighbors, especially late in the evening, as well as the perceived unneighborly hours of operation. The planning department report described the property as a single-storey brick building, previously a beauty salon, located on a residential road in Tottington. It also noted that the property had no off-street parking.
READ MORE: The Greater Manchester doctor who raped a woman after threatening her with scissors… and then threatened to release a video of the attack
READ MORE: James Bulger's killer Jon Venables granted parole hearing