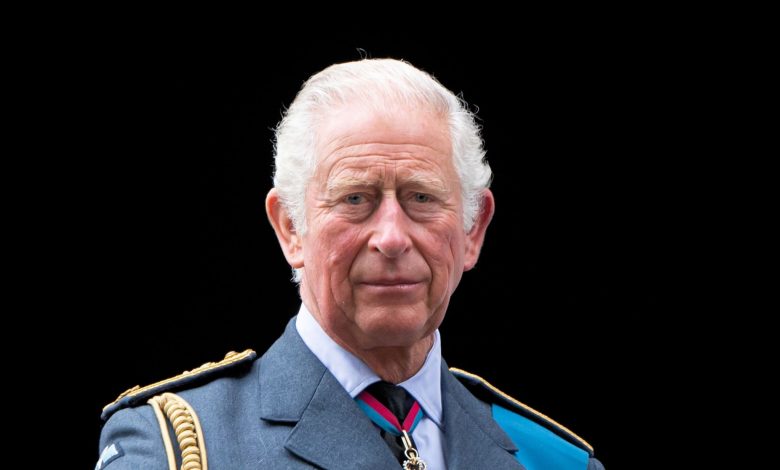 The Accession Council will meet and formally declare the reign of His Majesty The King Charles III on Saturday.

The proclamation is then cascaded and read throughout the country. More information can be seen on the Palace website.

Manchester City Council also hosts the Greater Manchester proclamation ceremony on Sunday at 1pm. Residents are invited to meet at Central Library in the city centre from 12.30pm.

Also, on Sunday, 11 September, the Mayor of Stockport will proclaim the ascension of His Majesty The King Charles III to Monarch of the United Kingdom. The proclamation will begin at 3pm, with members of the public asked to arrive from 2.30pm onwards. The proclamation will take place on the steps of Stockport Town Hall, facing the A6. Everyone is welcome to attend.

There will be road closures around the Town Hall area during this time. The A6 will be closed from Station Road to Greek Street between 2pm and 4pm for the service to take place. Diversions will also be in place via Greek Street, King Street West, Daw Bank and Exchange St for northbound traffic and Wellington St, Piccadilly and Edward St for southbound traffic.

The flag at the Town Hall will be raised to full mast at 11am on Saturday 10 September to coincide with the Principal proclamation at St James's Palace; it will then be lowered to half-mast at the end of the Stockport proclamation on Sunday 11 September at approximately 3.30pm.

His Majesty The King Charles III, wishes that a period of Royal Mourning be observed from 9 September until seven days after the Queen's Funeral.

Floral tributes can be made at St Peter's Square, Stockport, for the whole period of Mourning which began on 9 September and ends the day after Her Majesty The Queen's Funeral. The Royal Family have also requested that floral tributes be left at Windsor Castle, Sandringham Estate, Balmoral Castle, Palace of Holyroodhouse and Hillsborough Castle.

Books of Condolence are available on the Royal website; and you can also find a physical Book of Condolence in the reception of Stockport Town Hall, which is open Monday to Friday from 9am to 5pm.