Football
Manchester City
Premier League starts again on June 17 with Man City v Arsenal and Villa v Sheff Utd matches
With the government's decision, the Premier League starts on June 17 with Aston Villa v Sheffield United and Manchester City v Arsenal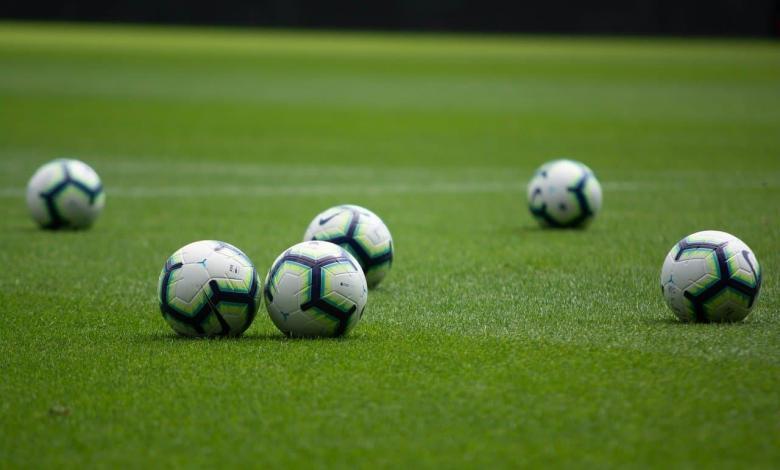 With the government's decision, the Premier League starts on June 17 with Aston Villa v Sheffield United and Manchester City v Arsenal.
Weekend matches will be played on 19-21 June. There are 92 more matches to be played in the league. All matches will be played without spectators and broadcast live only on Sky Sports, BT Sport, BBC Sport or Amazon Prime Channels.
The FA Cup quarter-finals, semi-finals and final dates will be announced later by the Football Association. The situation of the teams competing in the European cups will be determined in the next stage.
When does football start in Europe?
Italy Serie A, 20 June
Spanish La Liga 8 June
German Bundesliga started on 16 May
French Ligue 1 closed
Dutch leagues cancelled
Scottish leagues cancelled
Reactions to the football decisions taken
The new decisions made for football were excitedly welcomed by many football authorities. Sports writers and sportsmen expressed their reactions from social media and shared various messages on the subject. Some famous footballers also shared from their Twitter accounts. In general, everyone seems very happy with these new decisions.