Crime
Local News
Police Released An Image Of A Man Related To An Assault In Manchester City Centre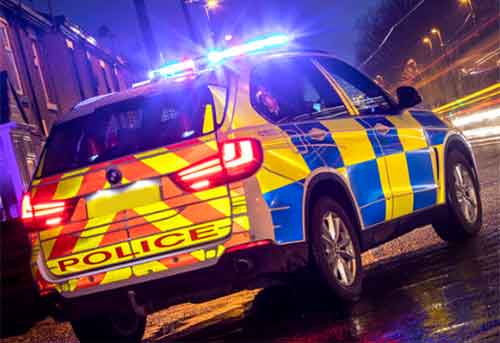 Police have released an image of a man about an assault in Manchester City Centre. Last year, an altercation took place outside McDonald's at Piccadilly Gardens. A teenager was stabbed behind the ear, resulting in minor injuries.
For the assault on 28 December 2020, police continue the investigation. One man in his teens has so dar been arrested. Enquires are ongoing.
An image of a man in relation to the assault was released by officers. Officers would like to speak to the man about the incident. The man is described as in his late teens, slim build, wearing a purple coloured Adidas hooded top and a black Adidas backpack.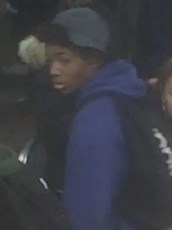 Detective Constable Kassim of Greater Manchester Police said: "This incident took place at one of the busiest times of day in this area, and was no doubt distressing for any onlookers to witness.
"Thankfully the victim of this crime only suffered minor injuries and is now recovered. We'd like to speak to the man in this picture to continue our enquiries."
Anyone who has information about the assault should contact police on 0161 856 4409 quoting incident number 2197 of 2812020. Information can be shared anonymously by calling the independent charity Crimestoppers on 0800 555 111.