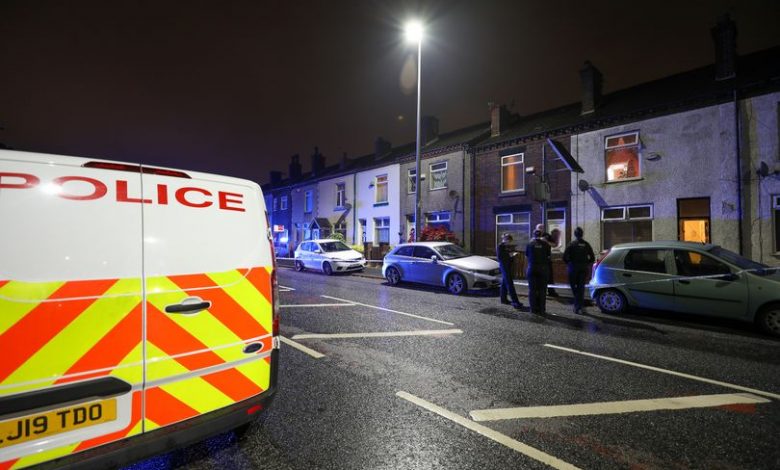 Emergency services arrived upon the scene on Manchester Road West in the Greenheys area of Little Hulton in the early hours of yesterday evening (September 28th).
People living on the other side of the road from where the accident happened said they heard the man's screams at around 8:30pm.
Police cordoned off 11 houses and the crime scene investigation team took photos inside.
According to some news sources, the victim had been trying to prevent his family members' attack.
One neighbour said: "We were in the back room and didn't hear anything. To be honest, there's been trouble before from that house though. I've heard it was a stabbing."
A spokesman from Greater Manchester Police said: "A 17-year-old boy has been arrested on suspicion of attempt wounding and assault. He remains in custody at this time."