Crime
Police arrested the drug suspect in South Manchester, battered by hundreds of people
When the cops arrested the man, they were surrounded by hundreds of people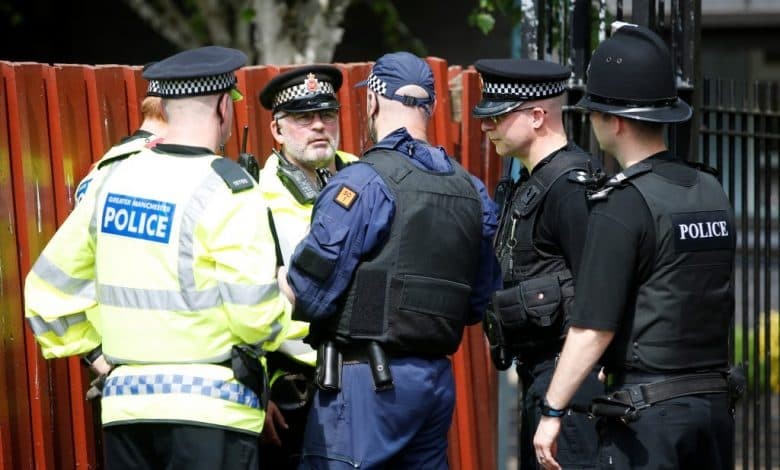 While a man was arrested in South Manchester, the police surrounded by hundreds of people were kicked and battered. Police followed a car that was over the speed limit and determined it was drug-related. Hundreds gathered on a street in Moss Side, surrounded 10 police officers and attacked them. They attacked with police to rescue the arrested man. A police officer was wounded in the hand in this mess. This reaction to the police is presumed to have occurred after the incident of George Floyd, who was killed by police in the United States. The incident on May 28 was assessed by GMP, which said it was influenced by recent protests in the US.
Speaking to the Manchester Evening News, a police official said a car was seen parked on Cowesby Street at about 20.20 pm. There were 2 people in the vehicle and when the police wanted to question these two people they were refused and the windows of the car were closed and they did not open the door to the police.
According to GMP's intelligence data, this car was used in a drug-related incident. These 2 people, who wanted to be detained, refused to come out and started running away by car. The chase began as police pursued and the car stopped on Greame Street. As the police tried to arrest the people in the car, hundreds of people surrounded the police at once.
A police officer from GMP said the crowd gathered interfered with the arrest of these 2 people and stated that the police were battered. The police had to leave the area when the tension continued. Police officials said these reactions were from the USA.