Wigan
Police are searcing for a missing teenager
Police are becoming 'increasingly concerned' for the 16-year-old boy.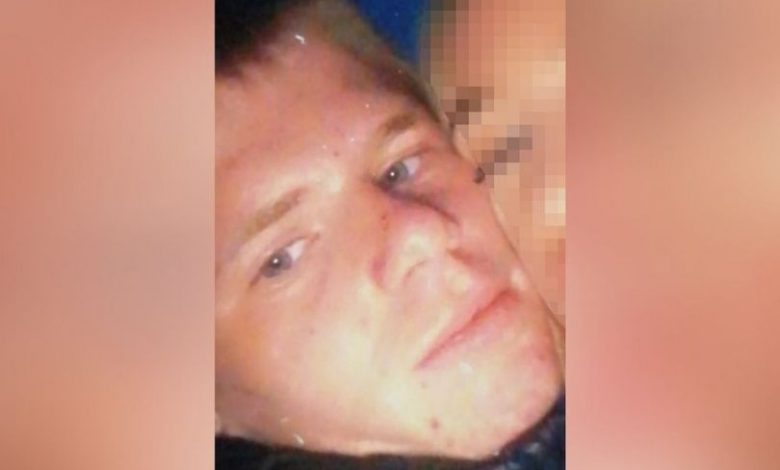 Police wish to reach anyone who has information about a missing teenager in Wigan.
The teenager, 16-year-old from Wigan, has been missing for 24 hours.
Jack Taylor hasn't been seen since at 2 pm on November 9. (Yesterday)
According to a spokesman from Greater Manchester Police, they are becoming 'increasingly concerned' for his safety.
Officers have also shared a photo of the teenager to help citizens find him.
Taylor is described as white, almost 5ft 7ins, with blonde hair.
He was wearing blue Nike trainers and a black jacket when last seen.
Now, officers wish to confirm that he is in safe and good.