Stockport
Police are searching for a missing man in Stockport
Police are searching for the missing man in the CCTV image.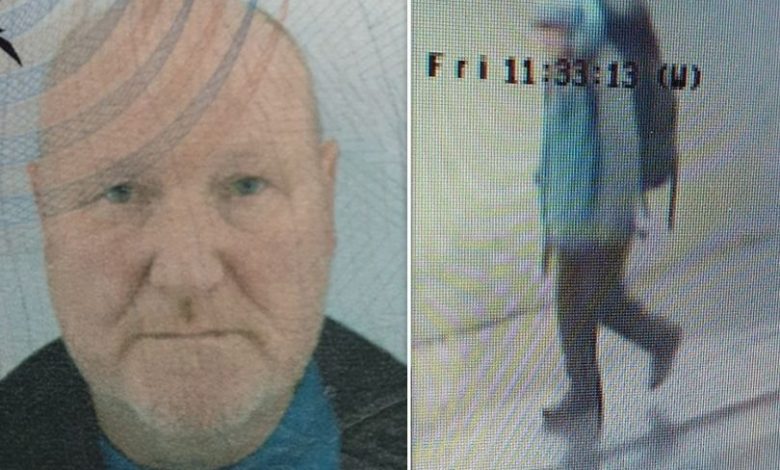 Police are searching for a missing man in Stockport.
The missing man hasn't a mobile phone and money.
Police have shared CCTV images of the missing man's last known movements.
John Wilkinson, 61-year-old, was last seen on Mill Lane in Hazel Grove at around 11 am on October 30.
He is a walker, police said. When we look at the photos, he has taken a tent with him.
Mr. Wilkinson particularly prefers walking in the Peak District and around Poynton Pool and Tytherington, Macclesfield.
He is described as a white and medium/large build man. He also has a shaved head.
Now, police officers and the missing man's family members wish to reach him healthfully and make sure he is good and safe.