Crime
Local News
Police 'are keen' to speak to two men in the CCTV image
A man, in his 20s, has been injured.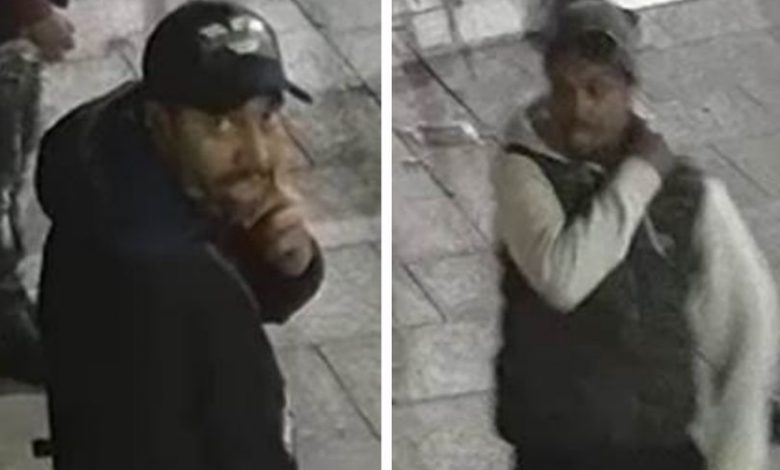 A man, in his 20s, has been injured.
Police are trying to reach any person who has information after a man was attacked.
The event took place on Chester Street, off Oxford Road, just after 10 pm on October 14.
Officers have shared CCTV images of two-man, and they wish to speak to in connection with the event.
The victim of the attack was hospitalized.
Two teenagers have been accused of the incident. However, in a statement, Greater Manchester Police said officers 'are keen to speak to the men pictured as part of their enquiries.'
Anyone who has information or knows these two men in the CCTV images needs to call 0161 856 4409 or Crimestoppers anonymously on 0800 555 111.
Mohamed Jeylani, 19-year-old from Millhalf Close, Hulme, and Kydden Malcolm, 19-year-old from Chorlton Road, Hulme, have been accused by the connection of the incident.
These two teenagers will appear at Minshull Street Crown Court on November 13.