Stockport
Police asking for help to reach a 'high-risk' man
The man, from Stockport, was last seen at around 11.30 am on October 14.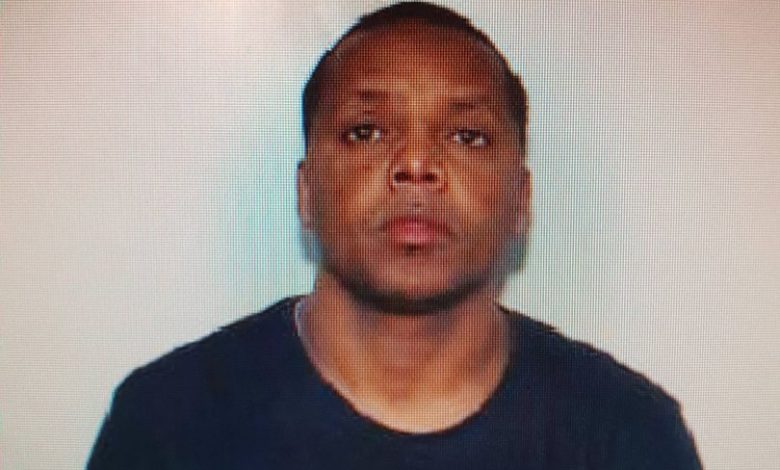 Soloman Gebrezgi, from Stockport, is 29-year-old.
The missing man was last seen on Wilmslow Road in Cheadle Hulme at around 11.30 am on October 14 after leaving the Priory Hospital.
It is believed that Gebrezgi left the hospital without a mobile phone or a bank card.
The missing man is described as dark-skinned, 5ft, 4ins tall with a slim build, and a shaven head. In addition, he has some scars on the body from the neck down.
Police wish to reach anyone who has information about Soloman. Besides, anyone who sees him needs to get in touch with the police instead of approaching him.
Anyone who sees or has information about him should contact the police on 101 or 0161 856 9774.