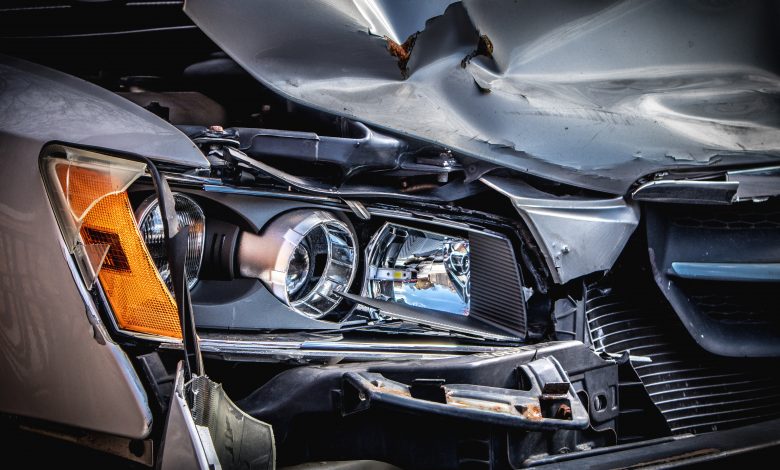 Officers are investigating a hit and run incident which occurred on the A560 at Crookilley Way junction, Stockport.
Shortly before 3pm on 4 May 2022, a dark coloured pick up truck was travelling on the A560 from Bredbury towards Stockport town centre, when a verbal altercation took place between the driver of the pickup truck and another motorist in a silver Volkswagen Golf.
The driver of the pickup truck then drove at the other motorist who had stepped out of his vehicle, trapping him between the two vehicles.
The offender has then driven off before officers arrived at the scene.
The victim suffered a number of injuries and was taken to hospital. He has since been discharged.
Anyone who witnessed this incident, or anyone who may have dashcam footage is asked to contact police on 101, quoting log number 1871 of the 4th May 2022.
Alternatively, information can be given anonymously to the independent charity Crimestoppers on 0800 555 111.