Coronavirus
Pandemic restrictions to be lock down on June 1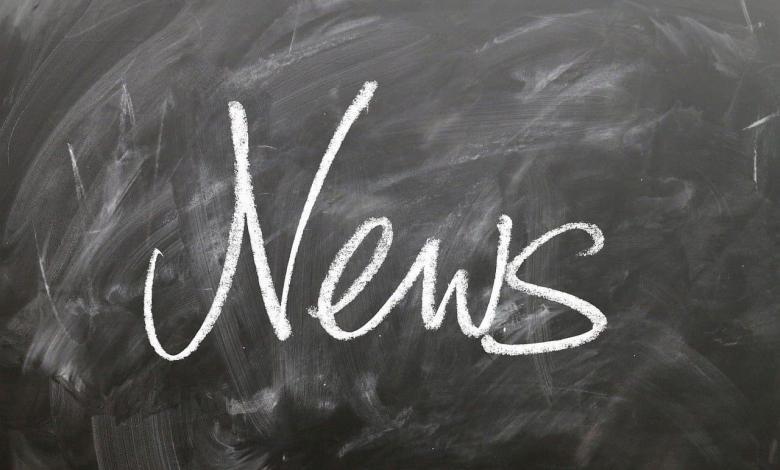 Pandemic restrictions imposed in the UK have been eased over the past few weeks, giving people more freedom. The 50-page statement issued by the government and the Department of Health explained how people should continue their social lives, warnings needed to maintain social distance, and how they should continue their daily lives from now on.
Those changes are expected to be implemented across the country after June 1.
There is no exact information on the normalization process yet, but significant changes are expected in the education, shopping, football and entertainment sectors. Prime Minister Boris Johnson said they want to go back to the old days until July. After the coronavirus has lost its influence throughout the UK, control will be taken across the country. This process will continue until vaccination or treatment method is found.
While a certain segment hopes that Oxford University will find the vaccine by September, Prime Minister Johnson thinks we can live with the virus for a while. According to Mirror, the government will make some changes by taking new steps on June 1.
June 1 – Will the shops be opened?
Only some shops will open. Shops where mandatory needs are sold will open and this will depend on certain conditions. Not all shops will open. Only large stores with a certain volume will be allowed to open, and controlled social distance will be mandatory in these stores. It is not yet clear which shops will open at this stage. However, it is estimated that businesses such as restaurants, cafes and bars will open after July 4th.
When will football start?
From June 1, indoor gyms will open and Sports will start to be held. If all the measures taken are successfully implemented, the English Premier League could restart in mid-June. Football fans will start watching football on TV.
When will schools be opened?
If the government's measures are followed, schools will also open. Boris Johnson said schools could open after June 1. Noting that this would be gradual, Johnson said he would share the details in the coming days. However, some unions are worried about this and think more measures should be taken. He even warns the government that schools should not open early. They argue that schools should remain closed until September.
Will cafes and restaurants open?
In the government's statement, cafes and restaurants will remain closed until July, as there are high-risk businesses. Those who comply with the social distance rules will be able to open earlier.
Will bars and parks be opened?
Bars opened earlier than restaurants and cafes, although they contained more risks. The first step was taken in this regard last week. Government officials can open bars in July and take the first steps towards socializing. Scientists are constantly warning about this and say it's too early for that. Because, it will be very difficult to maintain social distance in bars! The government wants to open bars and parks in July to revive tourism.