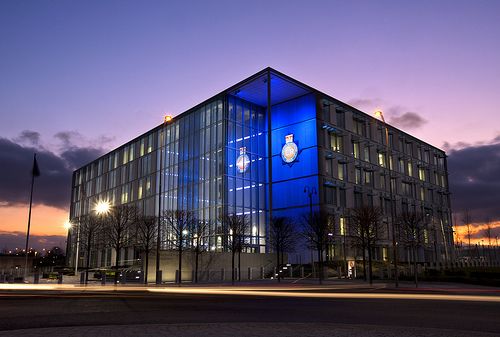 At around 12:20 yesterday, 27 October 2022, officers from the Operation Vulcan team conducted a joint visit with Trading standards and ASBAT team to a firework shop in Cheetham Hill to make sure what was being sold was legitimate and safe.
Out of interest, officers did an impromptu stop at the shop which was burgled two days prior on Lockett Street, Strangeways (25 October 2022), which resulted in around 20 tonnes of counterfeit goods being seized, and found the boards which had previously been put in place to secure the building had been removed.
Officers entered the property and found three males inside. They have all been arrested for burglary and remain in custody for questioning.
Detective Superintendent Neil Blackwood who is heading Operation Vulcan said "This is a great example of why the Vulcan approach is so important. Criminality creeps back very quickly and only by us and our partners being present day in day out are we able to change the area for the long term.
"Let this be a stark reminder to those who want to continue with their violent and abhorrent acts of criminality in this area, Wednesday's seizure was not a one off. Our officers will be working relentlessly to rid Cheetham Hill of the prolific criminals, making it an environment for legitimate business to thrive."