Bolton
Crime
Manchester City Centre
Oldham
Police
Wigan
Op Lioness Achieves First Arrests during Targeted Action Weekend
Operation Lioness, which was relaunched for 2023 on Friday, 21st July, has made significant strides in ensuring the safety of those enjoying the vibrant night-time economy in the region.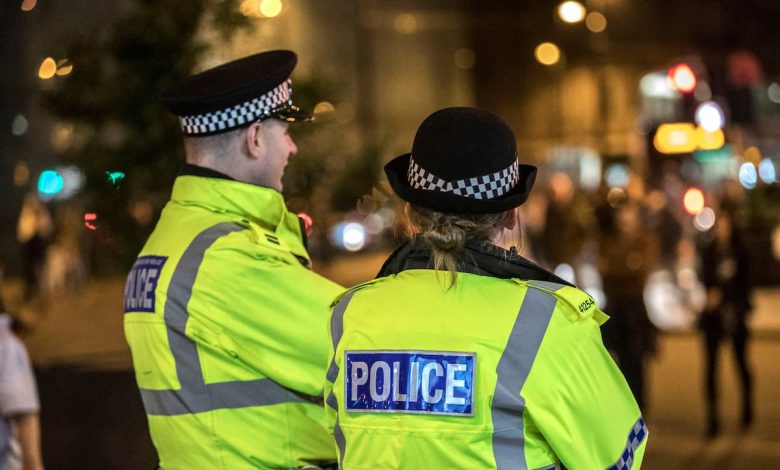 The operation focuses primarily on addressing Violence Against Women & Girls (VAWG) and has implemented additional hotspot patrols in busy town centers over the weekends.
The efforts of the Op Lioness patrols have already shown positive outcomes, with several arrests made and interventions carried out to protect vulnerable individuals from potentially dangerous situations.
In Manchester's city center, a 19-year-old man and a 25-year-old man were arrested on suspicion of sexual assault in separate incidents at nightclubs on Withy Grove and Princess Street. The prompt action of club bouncers prevented further harm until officers arrived to apprehend the suspects.
In Oldham, a 40-year-old man was arrested on suspicion of assault and stalking after a woman reported being slapped in a bar on Fairbottom Street. Op Lioness officers also successfully intervened in a pub fight that broke out in Failsworth, ensuring a safe conclusion to the incident, with an affray investigation now underway.
In Bolton Town Centre, officers arrested a 46-year-old man on suspicion of outraging public decency following reports of indecent exposure inside a pub. Additionally, two positive stop and searches for drugs were conducted, further addressing issues linked to the night-time economy.
In Wigan, one arrest was made in connection with a domestic-related incident, safeguarding a vulnerable victim of domestic abuse from further harm. As domestic abuse is a major concern in the area, Op Lioness patrols are regularly joined by IDVAs (Independent Domestic Violence Advisors) to provide specialized support and guidance to victims.
Although the operation involves arresting offenders, it also focuses on prevention and deterrence. Officers maintain a highly visible presence to discourage criminal activity, visit licensed premises to reassure customers and offer guidance to hospitality staff, deploy plain-clothed officers in hotspot areas to respond quickly to incidents, conduct stop and searches for drugs and weapons, and intervene in situations where vulnerable individuals may be at risk. This comprehensive approach involves collaboration with partner agencies to ensure a holistic effort in maintaining community safety.