Coronavirus
Local News
Another school closed in Greater Manchester
Another school in Greater Manchester has closed due to coronavirus cases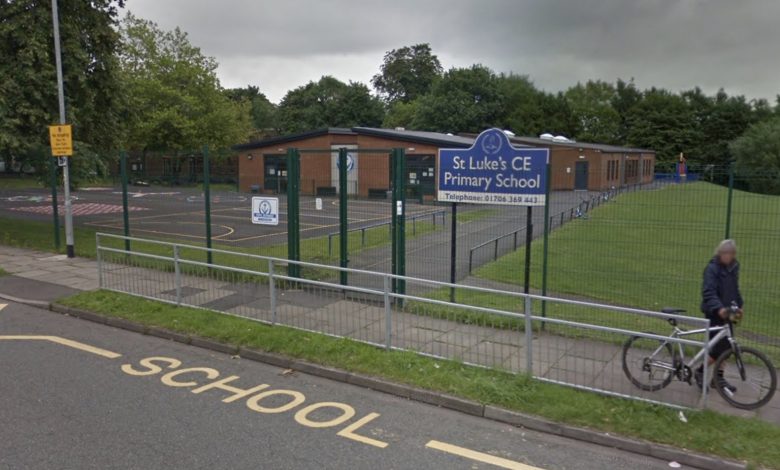 St Luke's C of E Primary School in Heywood has become the second school to entirely close its doors in Greater Manchester.
Kim Farrall, the headteacher of the primary school, said: "After a recent positive case we have had to close the school for a week due to staffing issues. School will reopen on the 25th of September.
"We are being cautious in terms of managing the contacts our staff have had with a positive case to limit the spread as quickly as possible; I know how frustrating this is for our families but I know they will understand the action we have taken."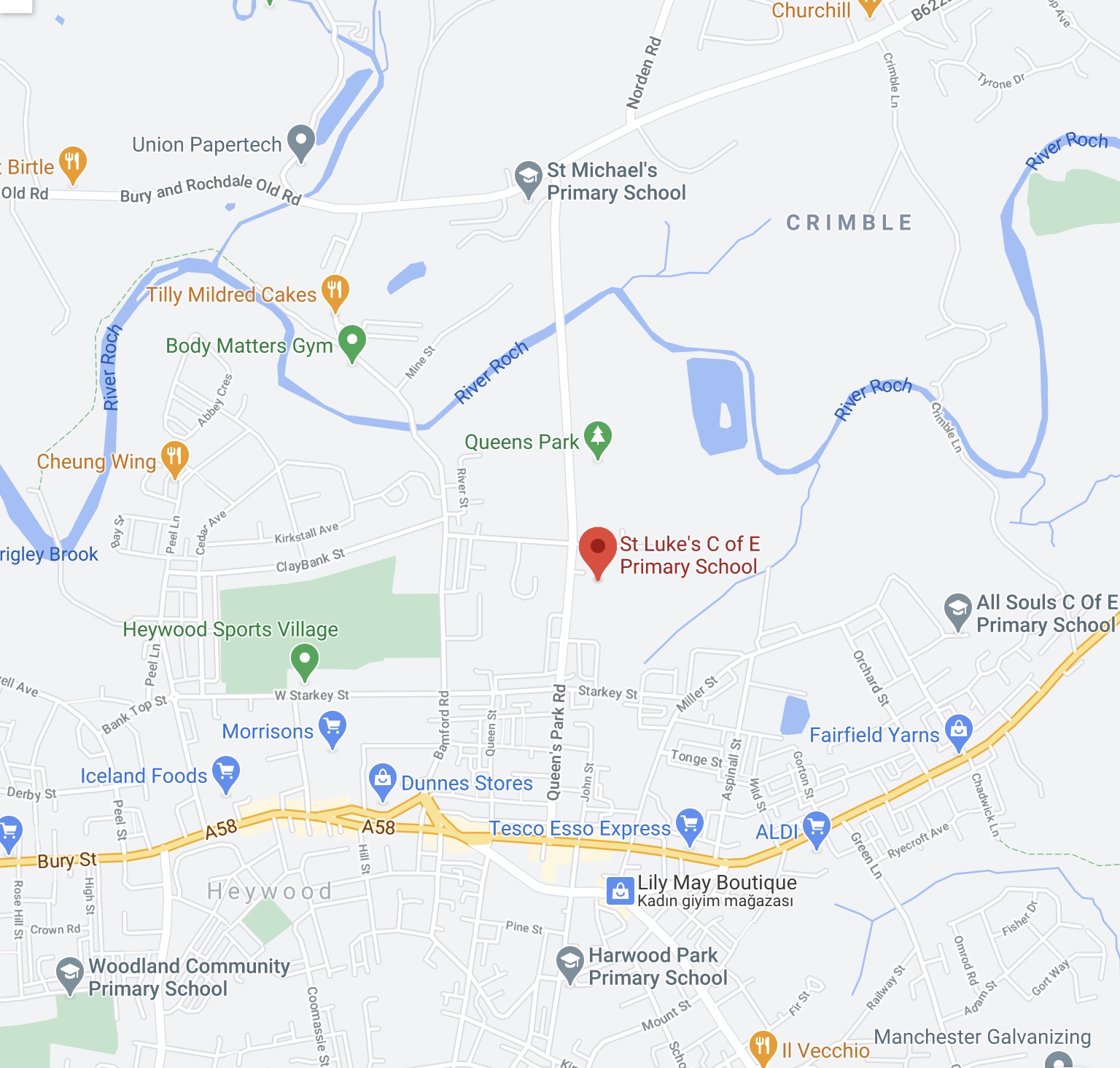 Now, thousands of primary school student are self-isolating at their home because of the increasing number of positive cases. For this reason, most schools across Greater Manchester have been educating their pupils on 'distance education methods' in order to reduce the risk of Covid-19 infection.
"We appreciate all our families being so understanding in these challenging times; we're all working hard to keep each other safe." Kim Farrall added.
Horton Mill Primary School was the first school to close due to positive coronavirus results last week in Glodwick, Oldham.