Bolton
One more death in Bolton because of a car accident
Mrs. Jackson died at the scene.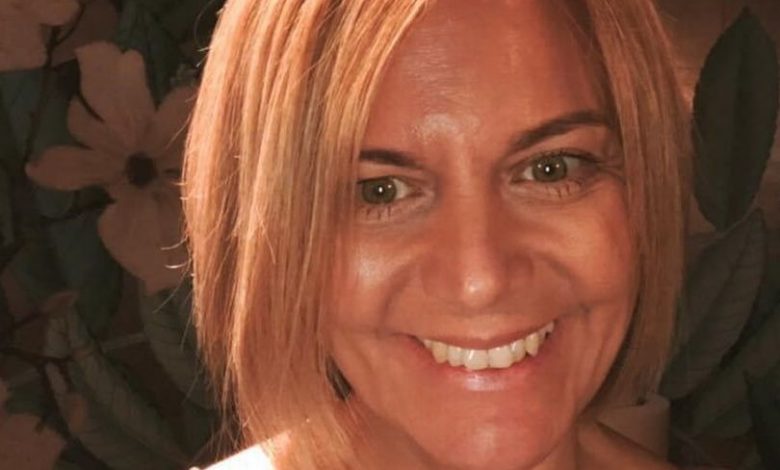 50-year-old Susan Jackson, an NHS nurse, was hit by a blue Lang Rover RD4 on Sunday in Bolton.
The dead woman left her family- her husband, Graham, and her daughter, Emma- behind to mourn.
Her brokenhearted husband and daughter say they have 'lost a large part of themselves' following her death.'
Her husband Graham said: "Sue was a loving, funny, fiercely determined, compassionate and strong wife. She was a loving mum to her two daughters Emma and Sophie, and a friend to so many.
"Sue was a nurse and had worked for the NHS for 30 years. She will be greatly missed by all her colleagues and patients.
"As a family, we are heartbroken and in total shock and disbelief that Sue was taken from us like this. We have lost a large part of ourselves and our world.
"We would ask that as a family for some privacy at this time."
Craig Mossop, 51-year-old, has been accused of causing Susan Jackson's death because of reckless driving.
On Tuesday, Mossop appeared before Wigan and Leigh Magistrates' Court.
He is now charged with causing serious injury because of reckless driving while he was driving exceed the speed limit.