Police
On World Mental Health Day 2022, GMP highlights the force's successful 'mental health triage service' with partner agencies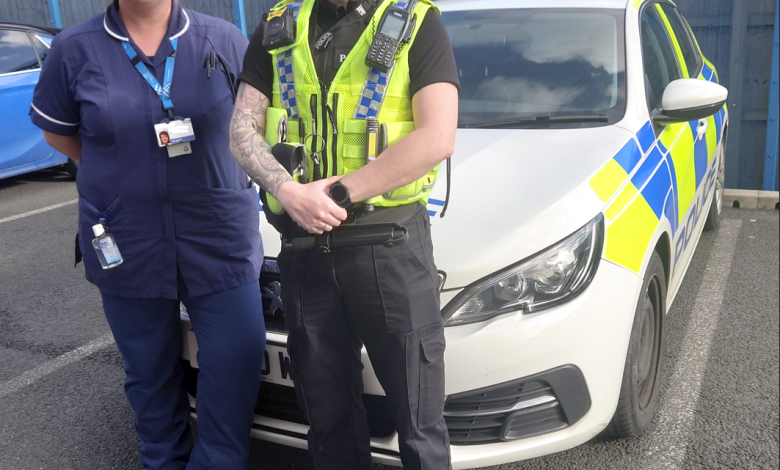 These service cars allow people suffering from mental health crisis to receive emergency care when they need it the most. The mental health professional is able to provide an on-the-spot assessment and give officers advice to ensure members of the public receive the right care.
The triage cars are a crucial asset and help avoid detention using police powers and instead signpost people to appropriate NHS and other partner agencies.
The service has reduced the number of people detained under Section 136 of the Mental Health Act.
For example, Wigan's Mental Health Response Car has been operational since December 2020, and has showcased successes in the last 12 months as between September 2021 and September 2022, 1776 referrals have been made with 669 A&E attendances and 400 Section 136 detentions avoided in Wigan alone.
PC West from GMP's Wigan district said: "The mental health nurses are able to provide genuine reassurance and advice to those struggling, making them feel as though they have been listened to by a mental health professional who can then put referrals in place straight away and therefore provide them with the correct help a lot quicker.
"Along with this, I have genuinely learnt so much and when they have not been on duty, I have noticed I am able to engage a lot better with people who are struggling."